With the increased disruption and digital adoption business ecosystems are witnessing an explosion of data. The Covid-19 pandemic has fast-tracked the demand for IT infrastructure because of increased adoption of cloud services and digital transformation. With more and more consumers and businesses using DC and cloud services, the demand for hyper scalable datacenter is booming.
With Data centers becoming the hub for digital ecosystems, enabling innovative scalable services calls for massive processing power, AI-powered applications, smart monitoring tools & intelligence in the data center and automation.
Join us for this exclusive summit on 17th Edition Datacenter Summit & Awards 2023 where the industry experts will discuss the evolving landscape of datacenters and best strategies to keep them more relevant to the changing business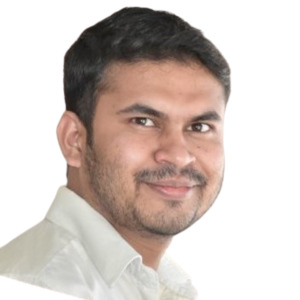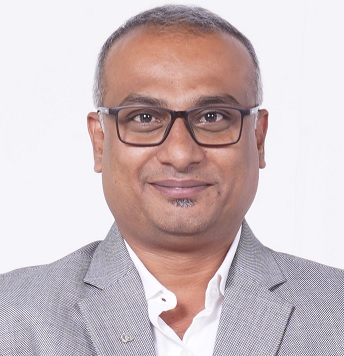 Somaiah Vassanth Kumar
Managing Director
Infoavana Technologies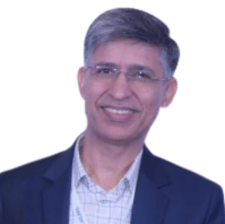 Devender Kumar
Chief Information Security Officer
ITC Infotech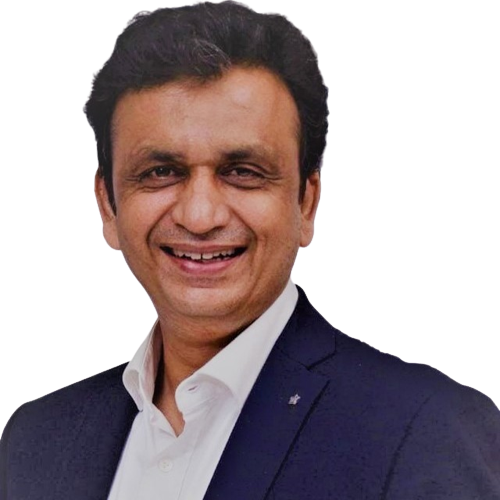 Kirtikar Ojha
Sales & Marketing, Head
L&T Cloudfiniti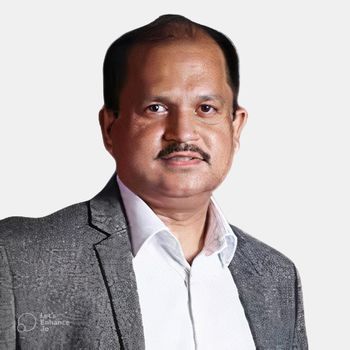 Debashish Singh
CIO
Persistent Technologies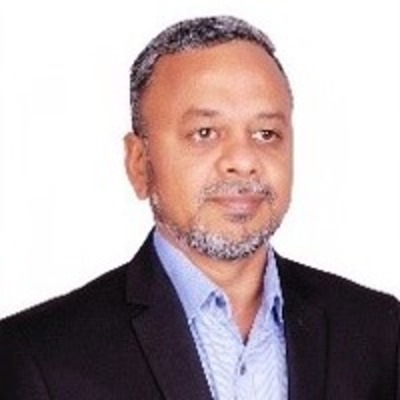 Ashok Srinivasan
Technical Director India & SAARC
Commscope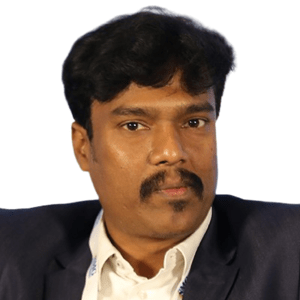 Navaneethan M
CISO
TATA Play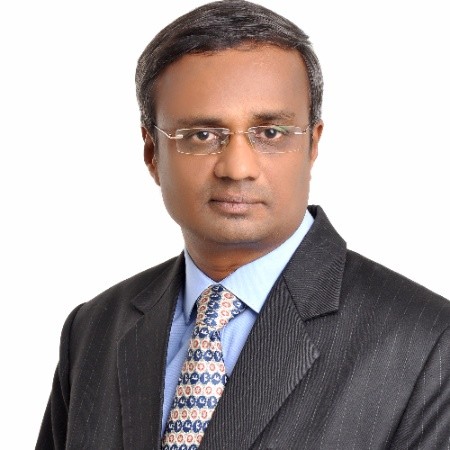 Satish Kumar Dwibhashi
Senior Vice President & CISO
InMobi Group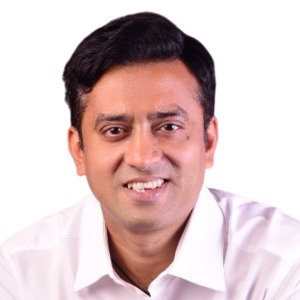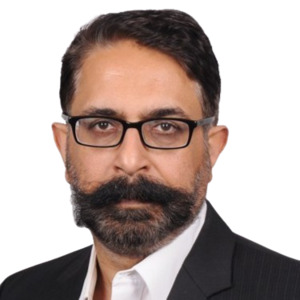 Ajay Chawla
Head of IT and CISO
Sterlite Technologies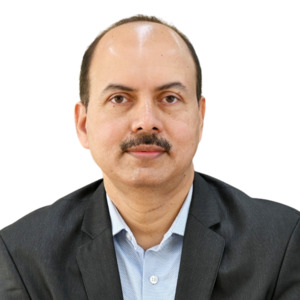 Akilur Rahman
CTO
Hitachi Energy India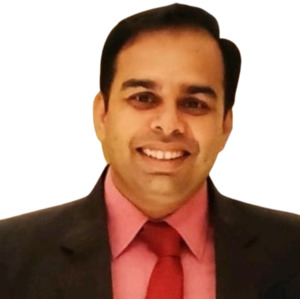 Sudeep Dey
CIO
Healthcare Global Enterprises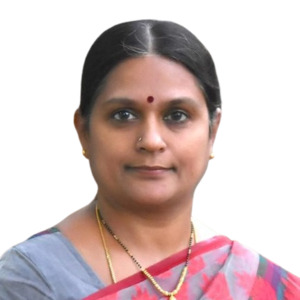 Annapurna
CTO
Bajaj Electronics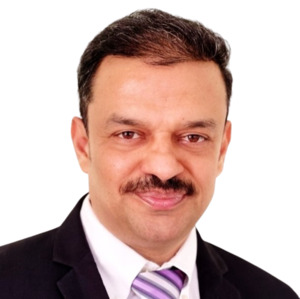 Ramkrishna Srinivasa
DCX India CTO
Capgemini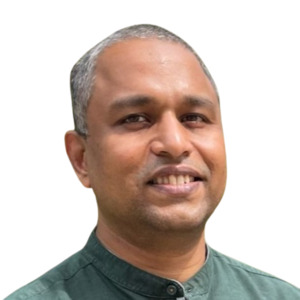 Chandramouli Godhandaraman
SVP - IT
HDFC Bank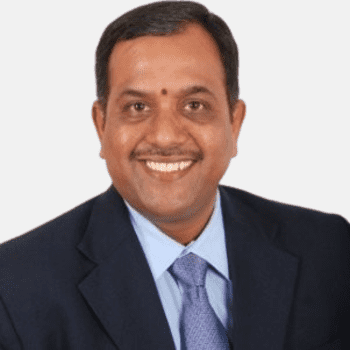 Subramanya C
President & Global Chief Technology Officer
Sagilityhealth (Formerly HGSHealthcare)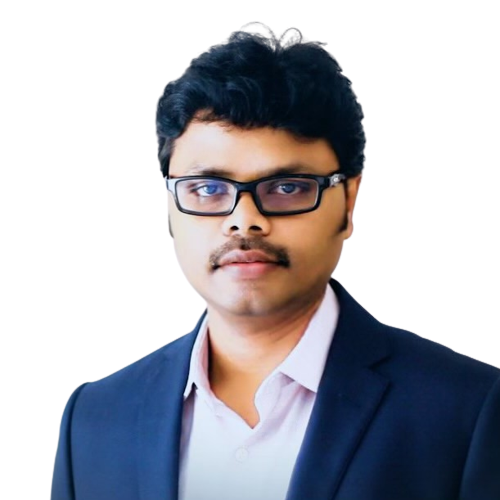 Sunil Sarat
SVP & Global Head - Cloud, Applications & Digital Workplace Services
Microland Limited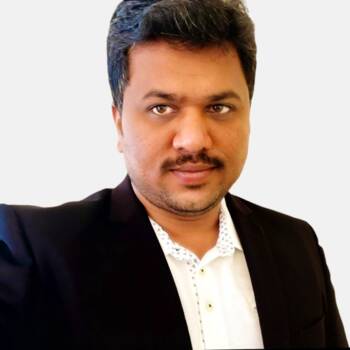 Arunraja Karthick
Head IT Services & Security
DTDC Express Limited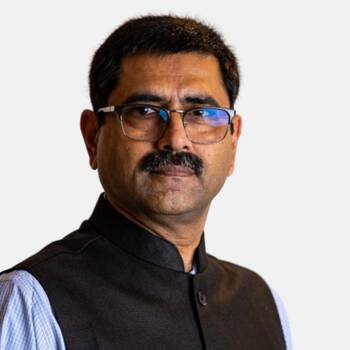 Rajesh Dangi
Chief Digital Officer
NetGen Infinite Datacenter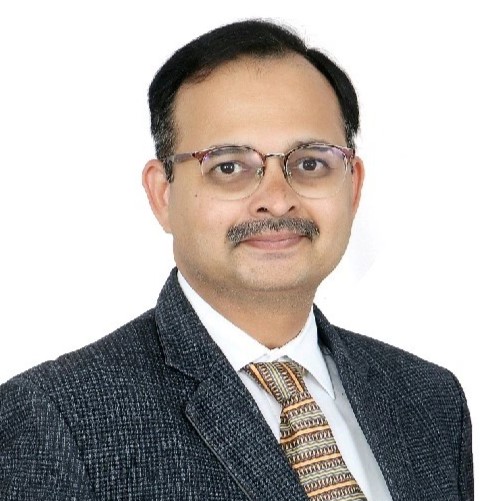 Dr Keyur Jathal
Director
Ishan Technologies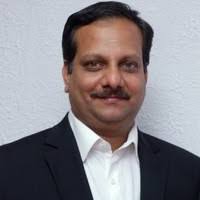 Ramasubramaniam R
Chief Information & Technology Officer
TTK Prestige Ltd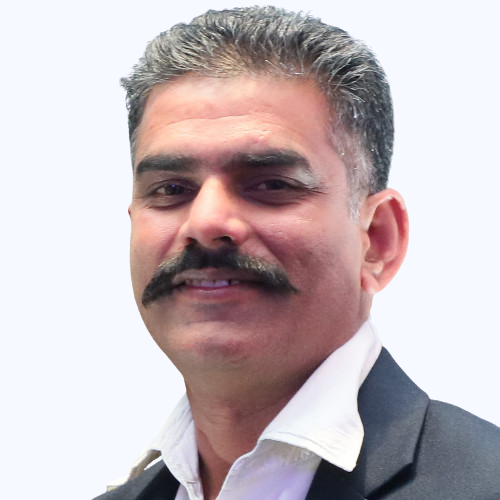 Natish Chauhan
Head – IT Infra & Information Security and Data Centre operations
Apollo Hospitals
Awards Nomination Categories
Sponsoring or exhibiting at 17th Edition Datacenter Summit and Awards 2023 is an excellent way to promote your business and solutions to a highly targeted group of key decision makers which primarily will be CIO, CTO, Head of Datacenter and Head IT Infrastructure focusing on Future of Datacenter and Cloud Computing. Bringing together around 150 extremely senior people and most influential stakeholders this event will help you connect to your target audience & facilitating the adoption of new datacenter technology. Partner with 17th Edition Datacenter Summit and Awards 2023 will brand and promote your business offerings to a unique and interested set of CIO and Senior IT Professionals of leading organisations.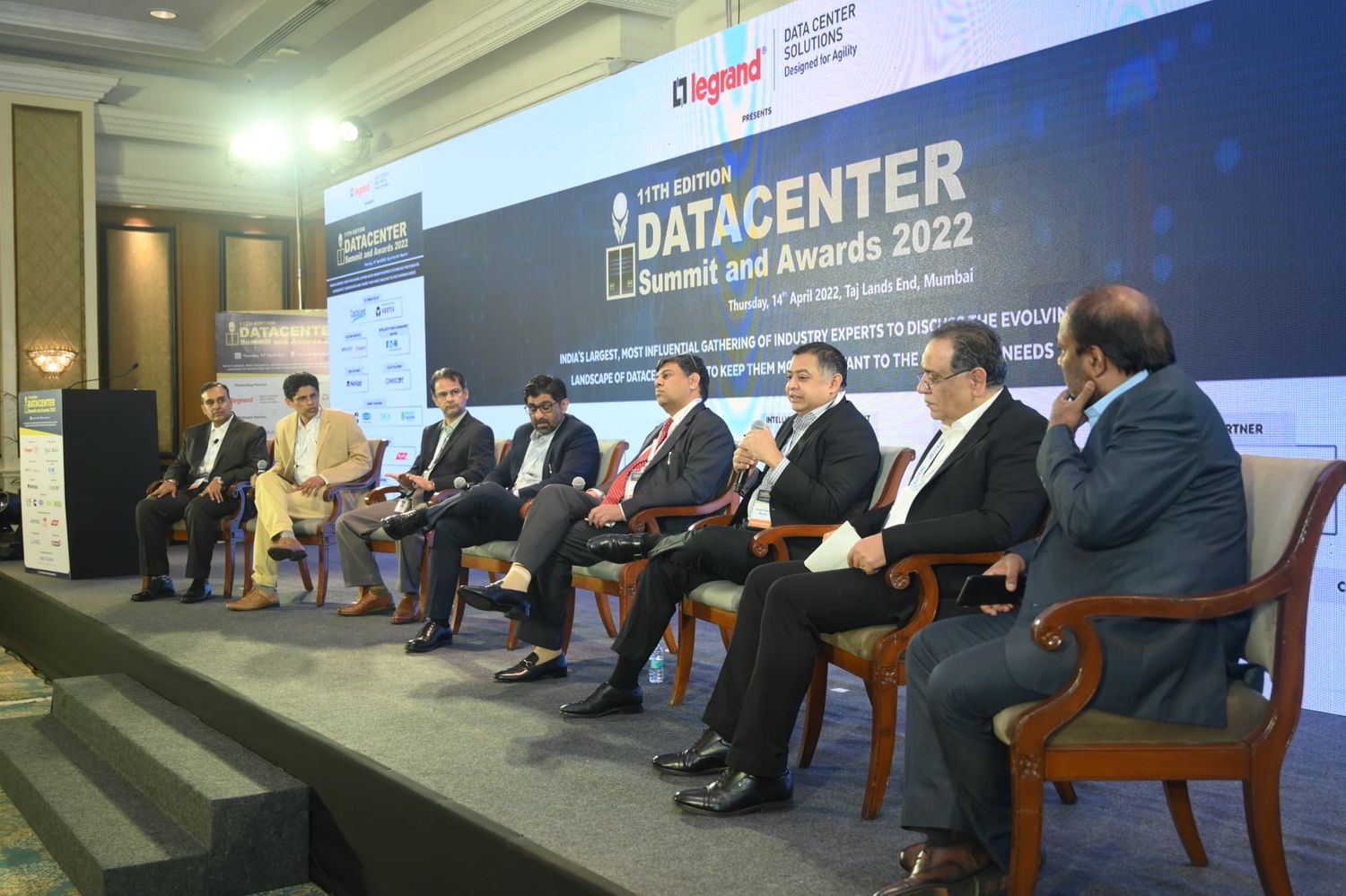 Learn from the industry
Know what the industry needs today: Know from the key decision makers what are the real trends and major challenges in HR industry they are facing, what are the apt solutions they are looking for etc. Know how your services will benefit them.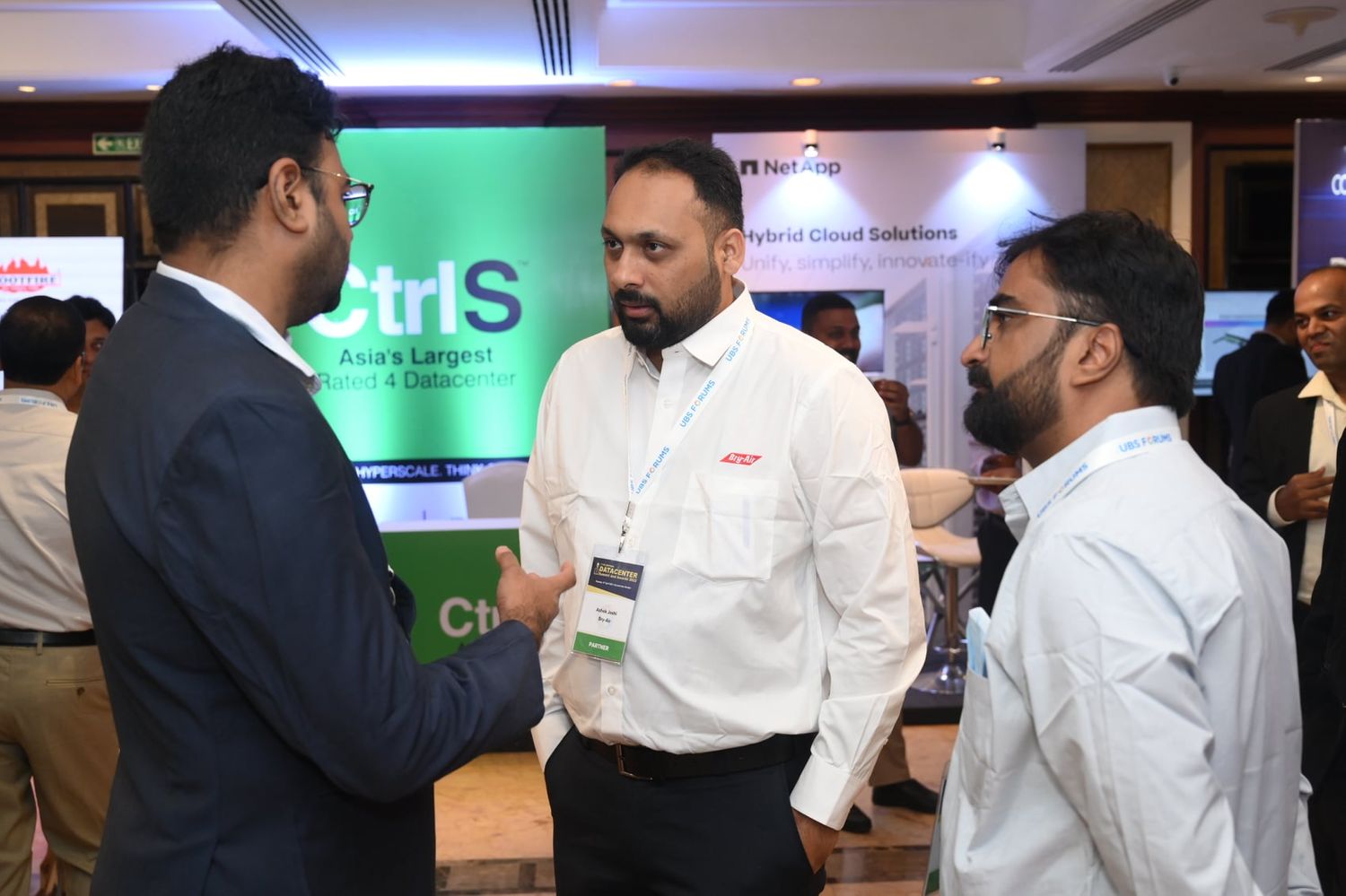 Know your customer one on one
Network and interact directly with your potential customers. This would help you identify if the customer is actually in the need of the solution, what are his major challenges, what is his budget for the same, what are the other options he is looking from the market.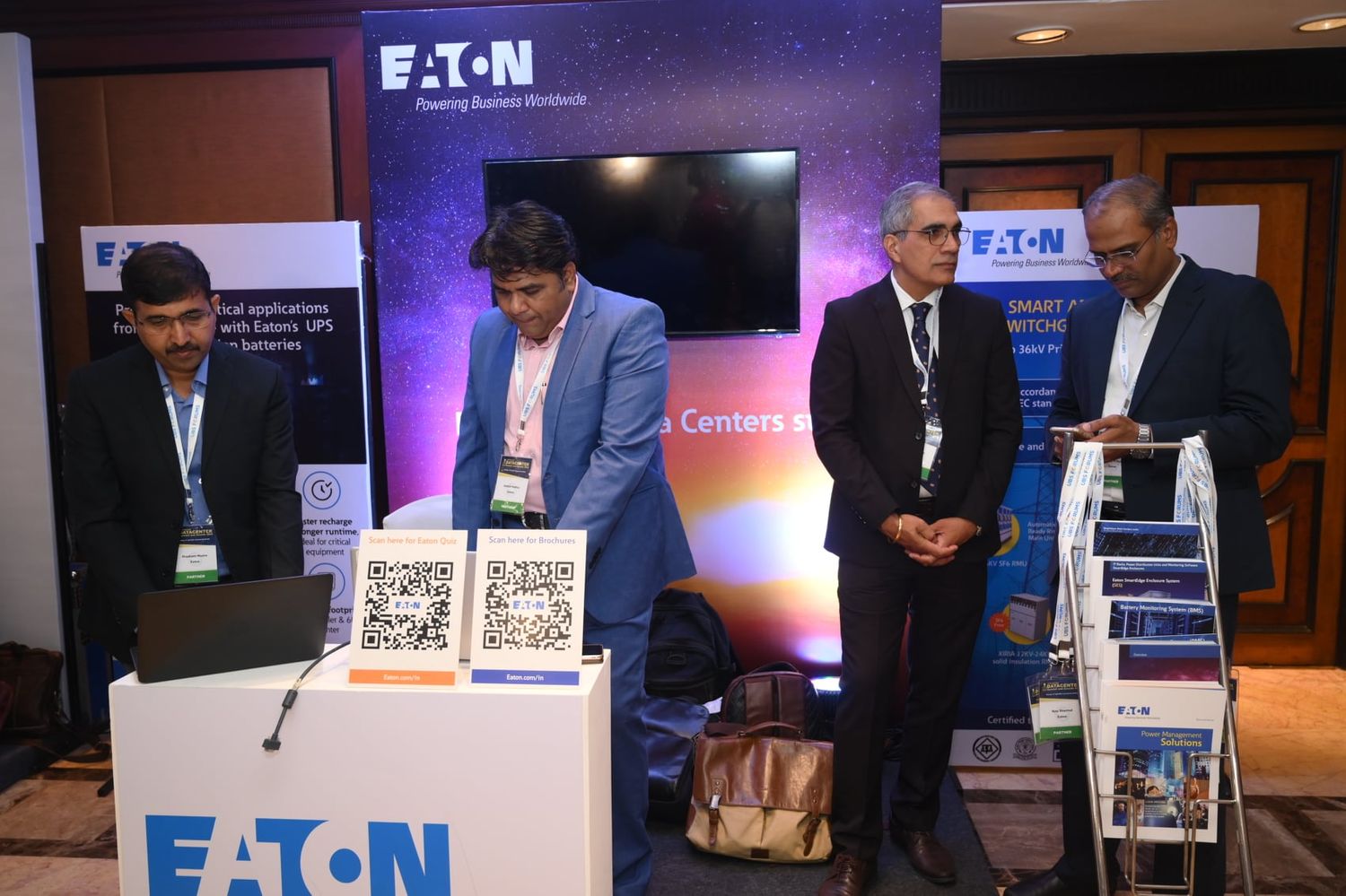 Build New Sales Leads
The conference is attended by the most senior-level decision makers, connecting with them in a collaborative environment by showcasing your services either by exhibiting or taking part in the programme, increases your chances of building strong sales pipeline and potential clients.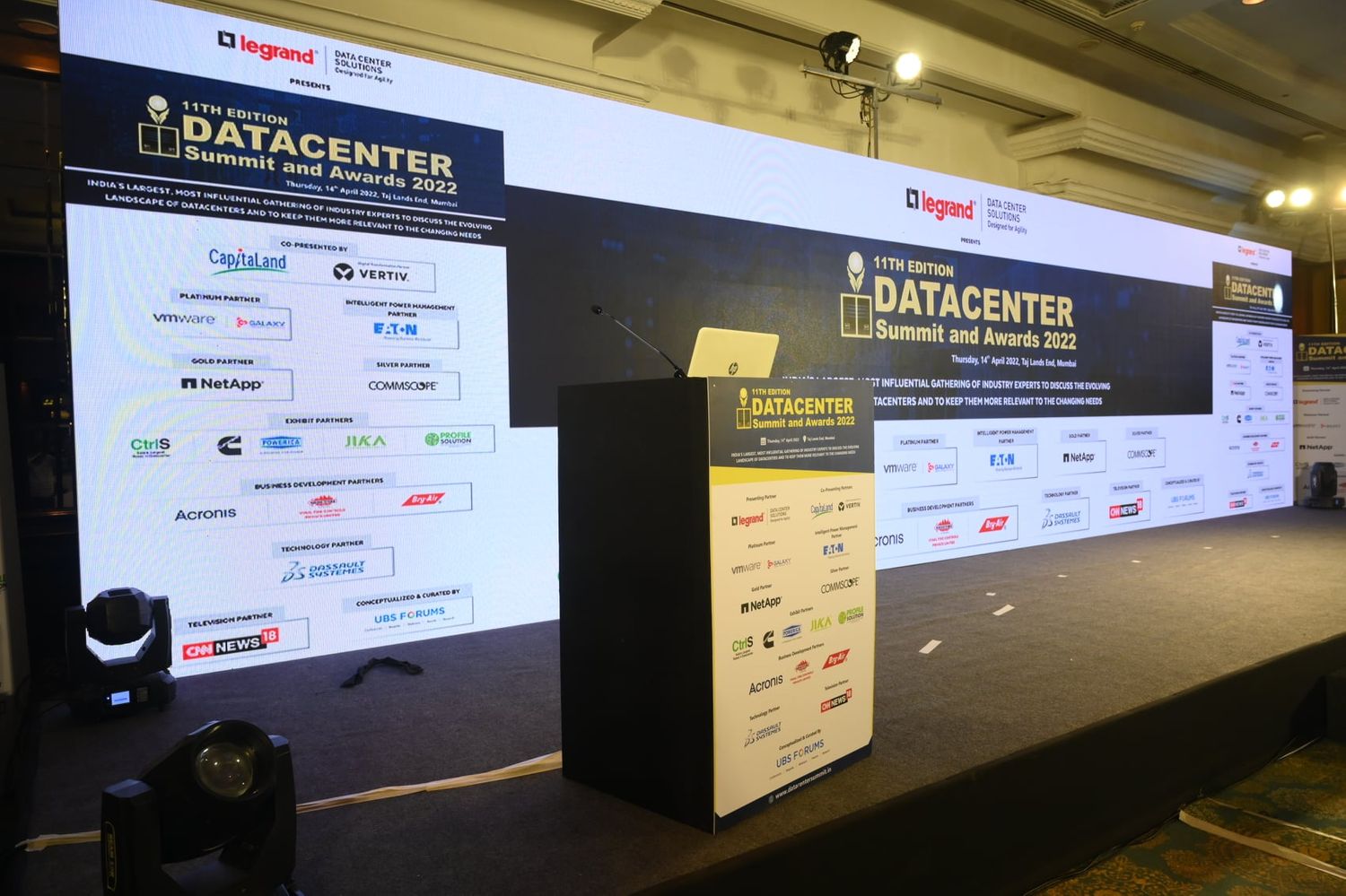 Brand Visibility
Showcasing your company at leading conferences attended by top analytics head establishes your company, in the eyes of your prospects and your existing clients.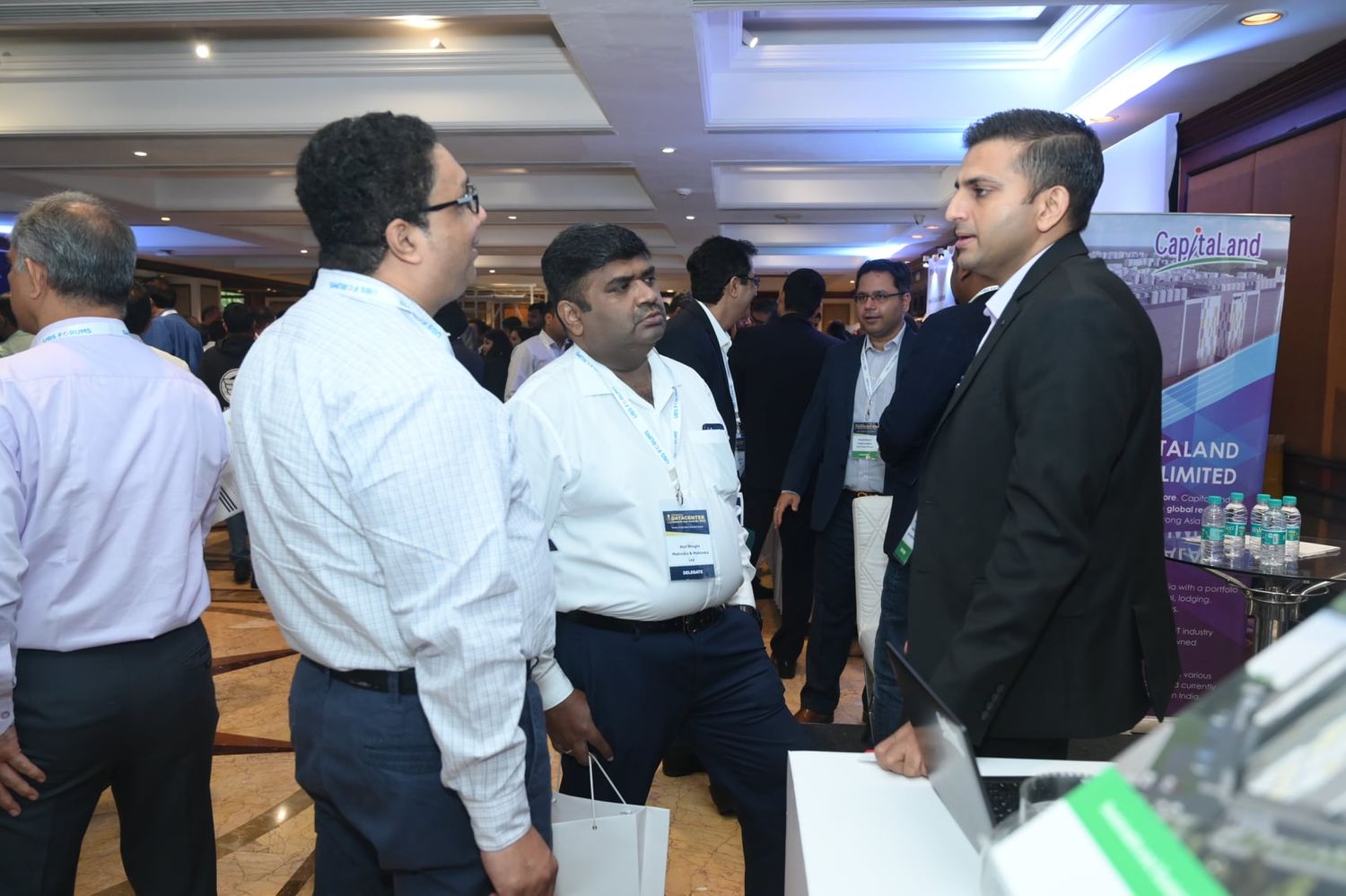 New Business Partnerships
Target your best prospects in a positive, collaborative environment where they are open to new ideas. Attendees are always looking for exciting new partnering opportunities. Our conferences offer you an ideal opportunity to make contact and future business.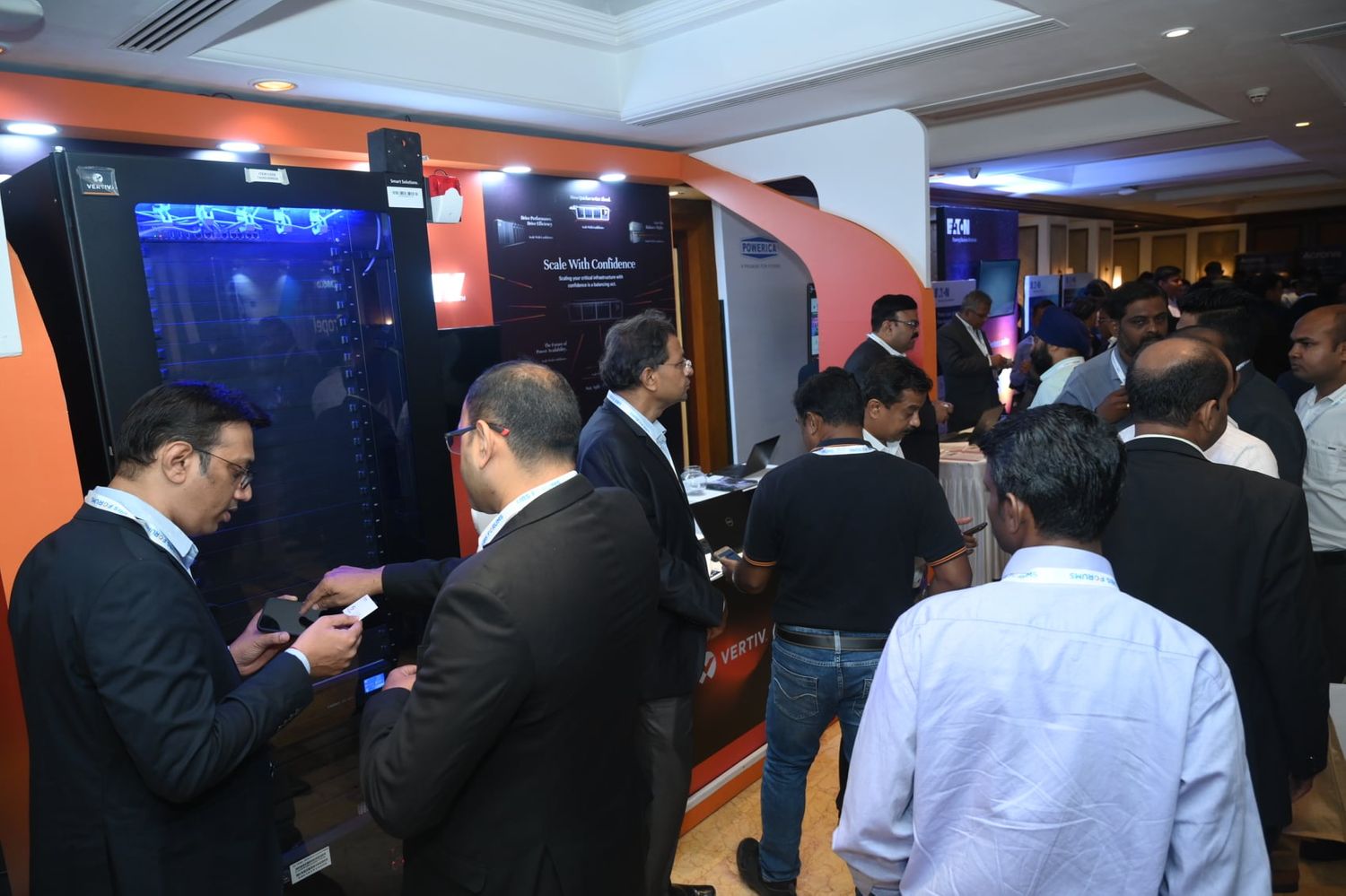 Pre-Scheduled Meetings
Pre-scheduled 1:1 meetings with executives who hold budget and are specifically interested in your solutions.
Pricing
Check our Pricing
1st Early Bird
15th August 2023
---
---
2nd Early Bird
15th September 2023
---
---
Glimpse of Previous Edition
What attendees are saying about the Event
" Thanks for sharing the pictures of event. It was a great event overall. Got to know where companies stand when it comes to the evolution of the data center. The event itself was well-organized. Had the opportunity to network with industry experts."
Divyarthini Rajender
Axiom
" It was well organized program with good industry partners. Very informative event with more insights from the partners & products. This will surely help for the future planning of our projects with right information and products. "
Robin Rodrigues
Capgemini
" It was great to attend an in person event after a long time, and the organising team has done a terric job curating the content, sponsors, participants and speakers. Good takeaways and wonderful to also take home an award. "
Prince Joseph
SFO Technologies Pvt. Ltd. (NeST Group)
" Thanks for the wonderful event and hospitality. Everything was properly arranged. Even the speakers were , to the point only. "
Mahavir Jain
S.M.INVESTMENTS CORPN
" I found this summit very informative and the topics generated some very interesting discussions. The speakers and their team were all very welcoming. Thanks for inviting & arranging this informative event. "
Vivek Dharia
KNP Securities Pvt. Ltd.
" Indeed it was great event, nice arrangements and nice sessions. Lots of industry new insights. Kudos to you and team for such wounferful event. "
Santosh Phalle
Modi Innovations Pvt. Ltd.
Previous Editions Sponsors