Summit Highlights With the increased disruption and digital adoption business ecosystems are witnessing an explosion of data. The Covid-19 pandemic has fast-tracked the demand for IT infrastructure because of increased adoption of cloud services and digital transformation. With more and more consumers and businesses using DC and cloud services, the demand for hyper scalable datacenter is booming.

With Data centers becoming the hub for digital ecosystems, enabling innovative scalable services calls for massive processing power, AI-powered applications, smart monitoring tools & intelligence in the data center and automation.

Join us for this exclusive summit on 11th Edition Datacenter Summit & Awards 2022 where the industry experts will discuss the evolving landscape of datacenters and best strategies to keep them more relevant to the changing business environments.
Featured Speakers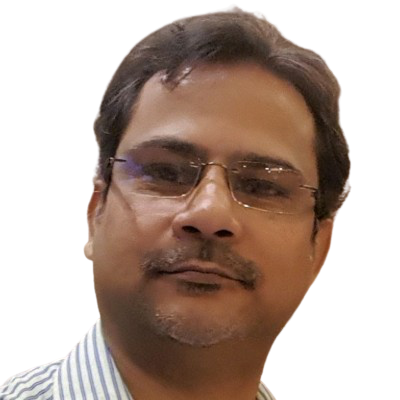 Atanu Pramanic
Joint President & CIO
Hindalco Industries Limited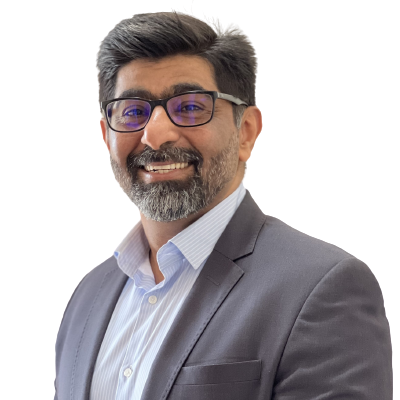 Anup Purohit
Global CIO
Wipro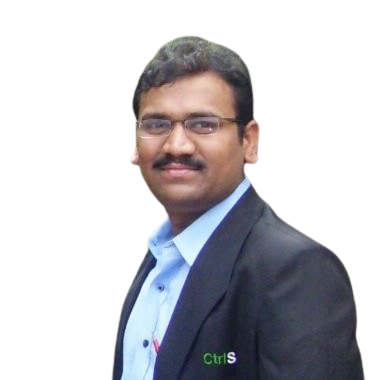 Brahma Reddy Kasu
Vice President - Infra & Designs
CtrlS Datacenters Ltd.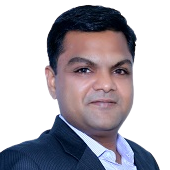 Mr. Nishant Jalan
Director-Cybersecurity & Networking
Galaxy Office Automation Pvt. Ltd.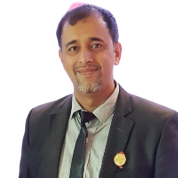 Raghuveer Singh
Director - Colo/Cloud Thermal Management
Vertiv India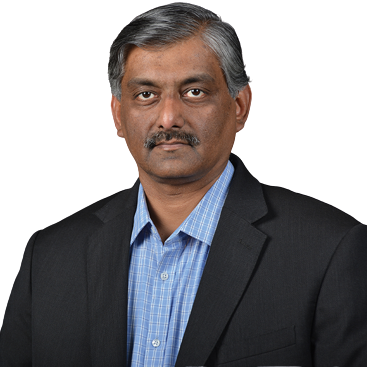 Mahesh Ramamoorthy
CIO
Yes Bank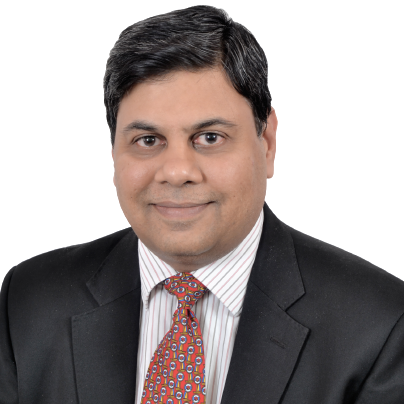 Puneet Gupta
Managing Director & VP
NetApp India & SAARC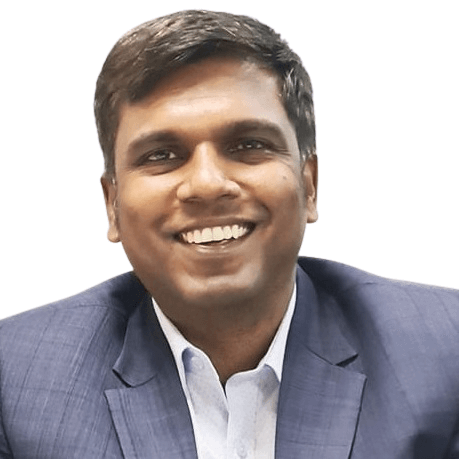 Sreejith G
Vice President - Datacenter Operations
ST Telemedia Global Data Centres India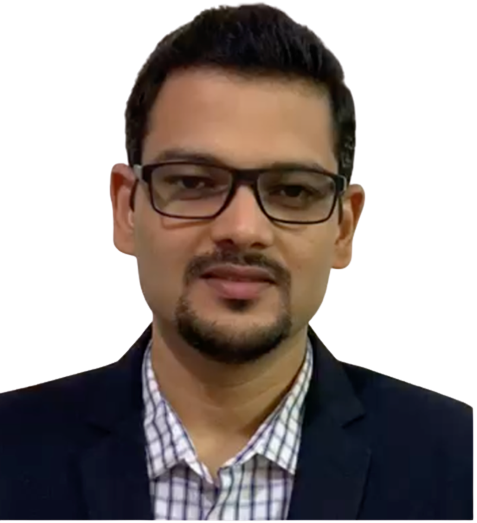 Vinay Bhat
Director - Networking and Security
VMware India

Deepak Bhosale
General Manager IT
Asian Paints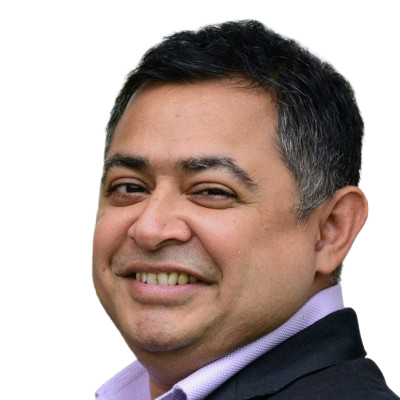 Sankarson Banerjee
CIO
RBL Bank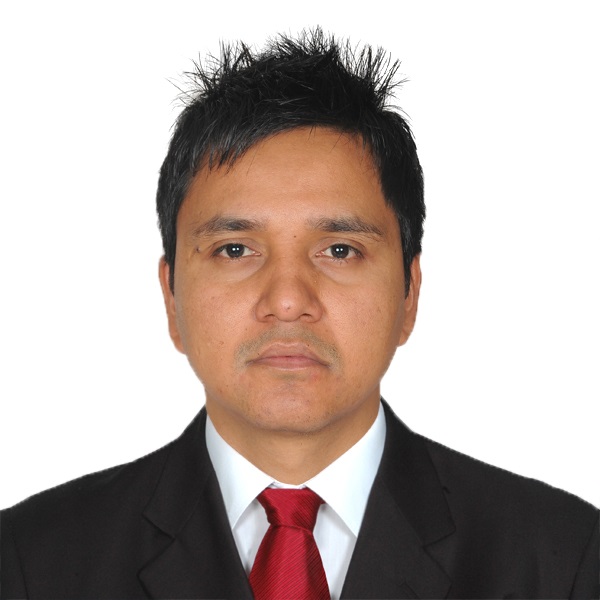 Gokul Sorari
Technical Manager (India-West Region)
CommScope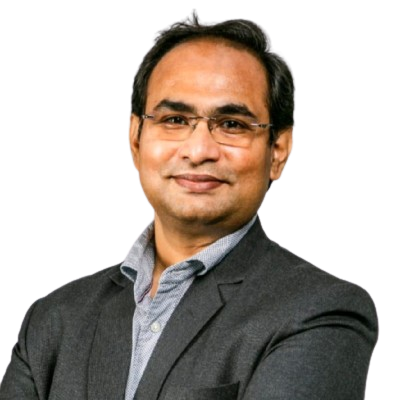 Prasad Tilve
Head Business Development & Strategy
CapitaLandIndia, Data Centre Group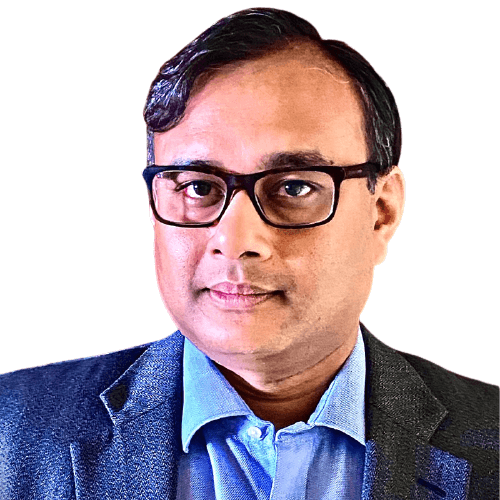 Subhamkar Das
VP - Data Center Design and Build
Nxtra Data Ltd.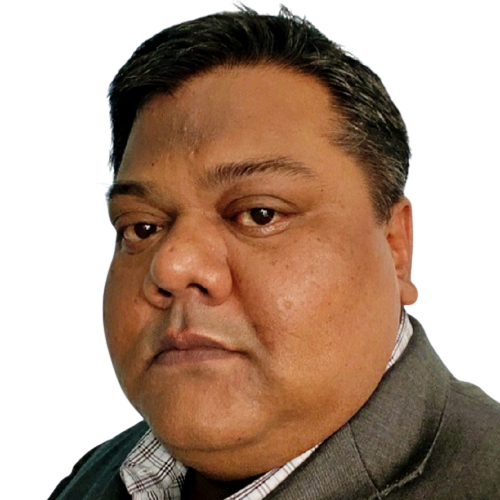 Siddharth Nalawade
Director Enterprise Business
NetApp India & SAARC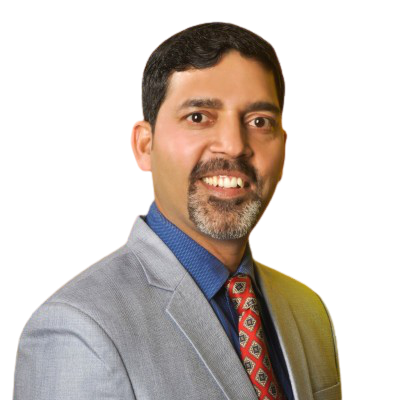 Ambarish Singh
Chief Information Security Officer (CISO)
Godrej & Boyce Mfg. Co. Ltd.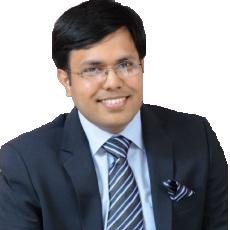 Abhishek Bansal
CISO
Max Life Insurance company Limited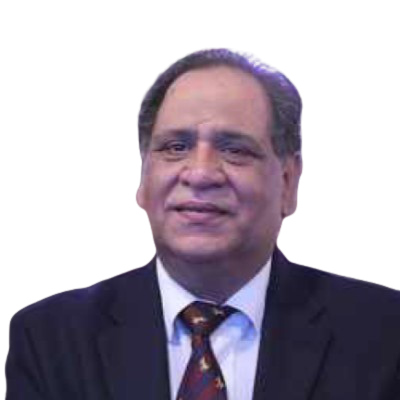 Khushru M. Mistry
CIO and Senior Vice President
Eureka Forbes Ltd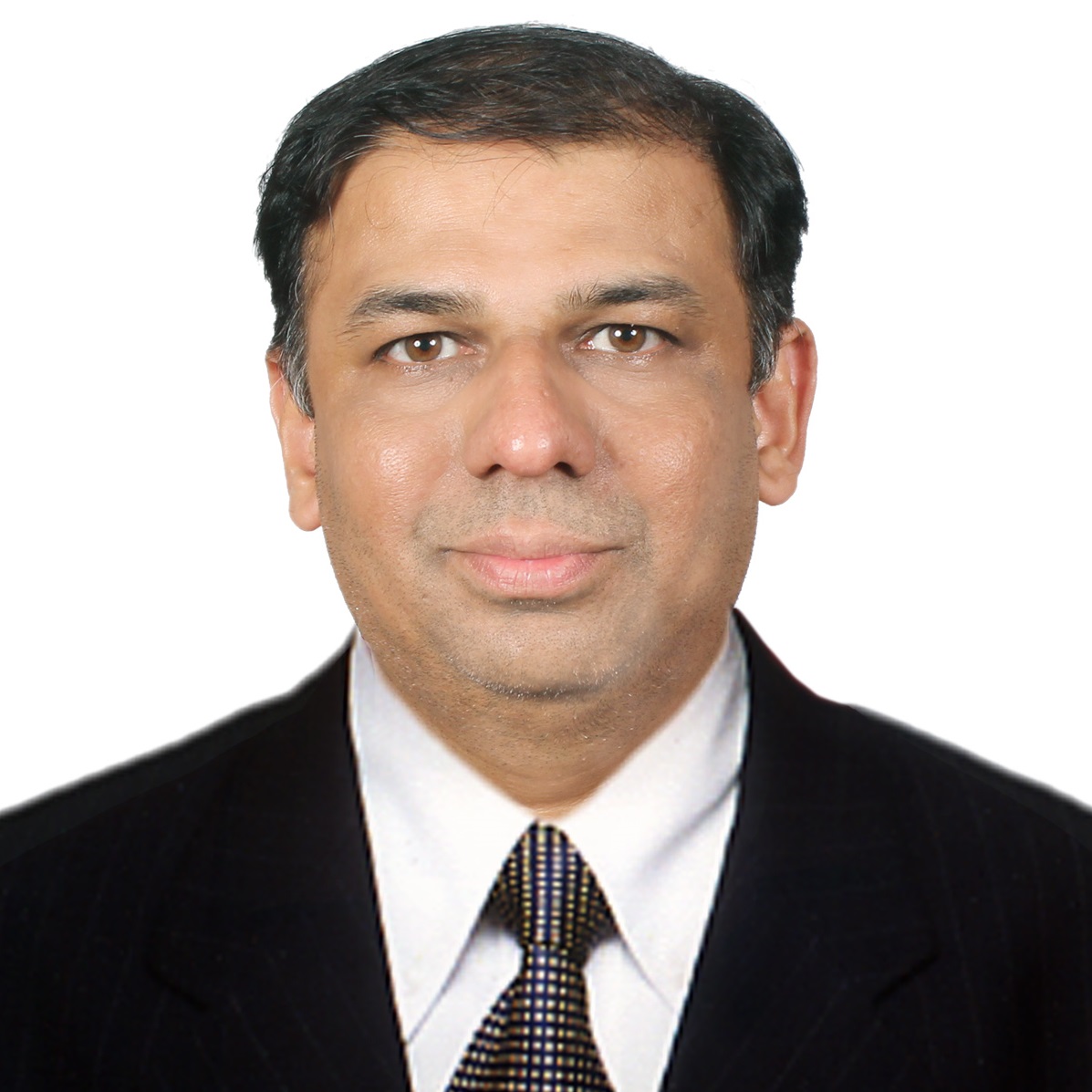 Dhiren Pandya
Sr. Director Colocation & Cloud Business
Vertiv India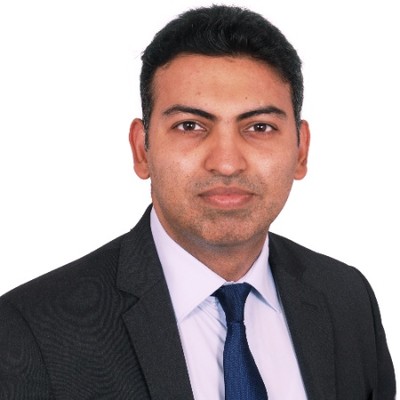 Dilip Panjwani
Principal Director - CISO & IT Controller
Larsen & Toubro Infotech Ltd (LTI)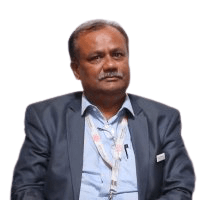 Mahesh Trivedi
Sr.Executive Vice President
Netmagic – NTT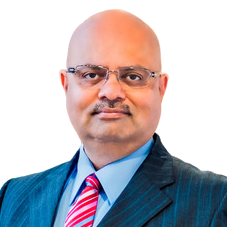 Milind Mungale
CISO and Head IT
NSDL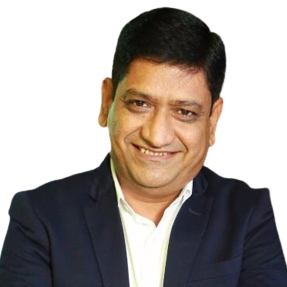 Syed Peerzade
Executive Vice President & Chief Cloud Officer
Yotta Infrastructure Solutions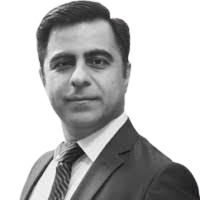 Kumar Ravi
CISO
Teleperformance India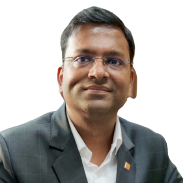 Kamal Goel
Director IT & Chief Evangelist
Web Werks Datacenters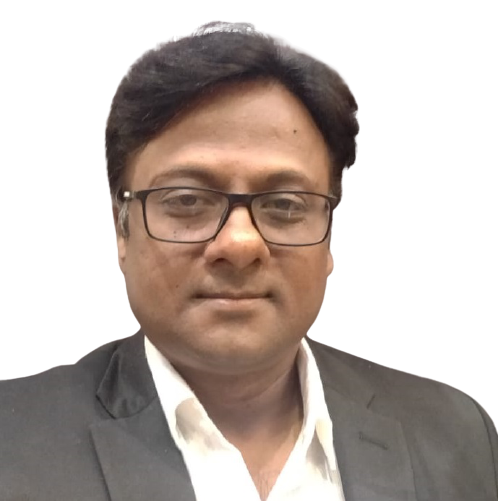 Sunil Kulkarni
Chief Information Security Officer
Bajaj Allianz Life Insurance Co. Ltd.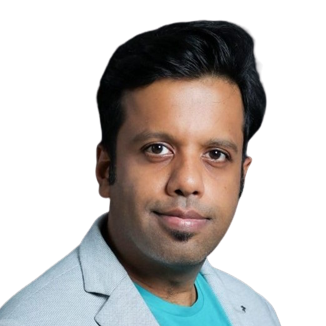 Salil Nadkarni
Head Cloud, CISO
Byjus
Awards Nomination Categories
Our Past Sponsors

Media Highlights
Datacenter Summit & Awards 2018
November 3, 2017
JW Marriott, Mumbai
Datacenter Summit & Awards 2018
October 5, 2018
St. Regis, Mumbai
Partner with 11th Edition Datacenter Summit and Awards 2022:
Sponsoring or exhibiting at 11th Edition Datacenter Summit and Awards 2022 is an excellent way to promote your business and solutions to a highly targeted group of key decision makers which primarily will be CIO, CTO, Head of Datacenter and Head IT Infrastructure focusing on Future of Datacenter and Cloud Computing. Bringing together around 150 extremely senior people and most influential stakeholders this event will help you connect to your target audience & facilitating the adoption of new datacenter technology. Partner with 11th Edition Datacenter Summit and Awards 2022 and brand and promote your business offerings to a unique and interested set of CIO and Senior IT Professionals of leading organisations.
How Sponsoring 11th Edition Datacenter Summit and Awards 2022 will help you
Learn from the industry

Know what the industry needs today: Know from the key decision makers what are the real trends and major challenges in HR industry they are facing, what are the apt solutions they are looking for etc. Know how your services will benefit them.
Know your customer one on one

Network and interact directly with your potential customers. This would help you identify if the customer is actually in the need of the solution, what are his major challenges, what is his budget for the same, what are the other options he is looking for in the market.
Build New Sales Leads

The conference is attended by the most senior-level decision makers, connecting with them in a collaborative environment by showcasing your services either by exhibiting or taking part in the programme, increases your chances of building strong sales pipeline and potential clients.
Brand Visibility

Showcasing your company at leading conferences attended by top analytics head establishes your company, in the eyes of your prospects and your existing clients.
New Business Partnerships

– Target your best prospects in a positive, collaborative environment where they are open to new ideas. Attendees are always looking for exciting new partnering opportunities. Our conferences offer you an ideal opportunity to make contact and future business.
Pre-Scheduled Meetings

Pre-scheduled 1:1 meetings with executives who hold budget and are specifically interested in your solutions.
What attendees are saying about our DataCenter Summit
Data Centre Summit is a great place to learn and share thoughts with the industry titans. Kudos to the organising team for such an awesome experience. Honoured to be part of it.!

Jagdeep Singh
I was very happy to attend the Data Center Summit. Very well organized and most importantly, it was very informative.

Narendra Narayana
It was wonderful to be at the venue. The hospitality was good and a person was waiting to guide me to venue at the reception. The panel discussion section in the conference was held very well with proper management giving appropriate time of explanation in the beginning as well as when answering the query. I am sure it was quite fruitful and good knowledge sharing platform for everyone.

Rizwan Shaikh
I was amazed at the amount of information I was able to gather in a short day. Be it Professional networking opportunity, Panel Discussion, live exhibition, Motivational workshop, future of datacenters, it was all there. Spending a day was highly worth. Thank you so much for the most valuable seminar. Enjoyed the most informative, entertaining and encouraging day during the summit. Thanks to the organizing team for giving value addition for the whole day.

Manikant Singh
It was indeed a pleasure attending the summit and award, a wonderful event, well organized. A good initiative by UBS Transformance to recognize the best practices with the awards. It was an honour for me to be recognised as Green DC Initiatives Winner award. Lets continue doing good work and look forward to great association.

Arindam Singha Roy