India's largest, most influential gathering of industry expertise to discuss the evolving
landscapes of datacenters and to keep them more relevant to the changing needs
7th Edition – 7th June 2019, The Ritz-Carlton, Bangalore
Featured Speakers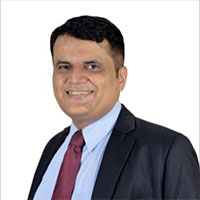 Yoginder Grewal
CTO
Hindustan Coca-Cola Beverages Pvt Ltd.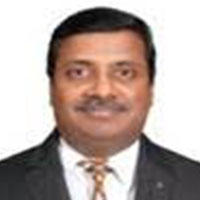 DR Kulkarni
GM Southern Region
Eaton Power Quality Ltd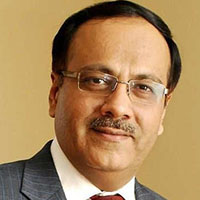 Ajit Manocha
CIO – Syngene
Biocon Limited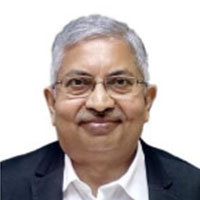 Arvind Pandey
CTO
Vodafone Idea Ltd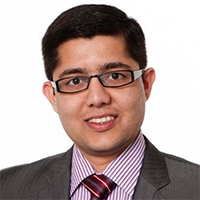 Shreesha Nagar
Head of Channels
Eaton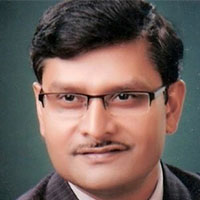 Dr.Aloknath De
Corporate, VP and CTO
Samsung R&D Institute India
Shailendra Shukla
Director Sales & Service
Eaton Power Quality Pvt. Ltd.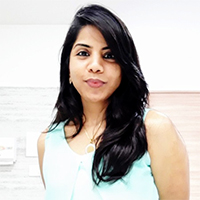 Zainab Lakdawalla
Director-Sales
STT GDC India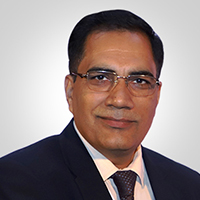 Rajesh Kumar
Director Marketing
Eaton Corporation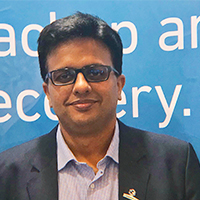 Pradeep Seshadri
Pre-Sales Head, Commercial Business – India & SAARC
Commvault
Limton Xavier
Solution Architect(Technical and Pre-sales)
Western Digital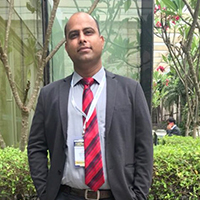 Pankaj Paliwal
Product Manager of UPS/ Power Distribution Unit/Integrated DC
Eaton Corporation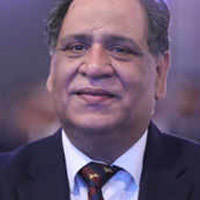 Khushru M. Mistry
CIO
Eureka Forbes Ltd.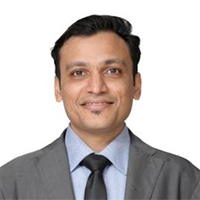 Chirag Boonlia
Group CTO
Embassy Group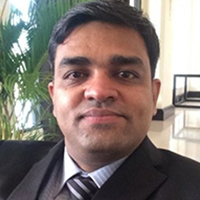 Priyesh Sankaran
Manager, Field Application Engineering
CommScope India & SAARC
Debashis Singh
CIO
Mphasis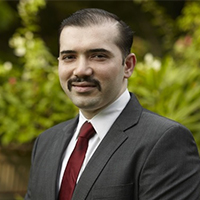 Keyur Desai
CIO, Essar Ports & Shipping & Head Info-Security, Network & Communications
Essar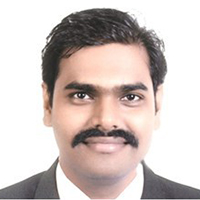 Pooraan Jaiswal
CIO
Tribhovandas Bhimji Zaveri Limited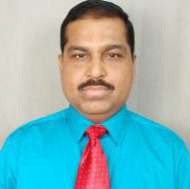 Ravindra Dhawan
Head IT Infrastructure
Mahindra and Mahindra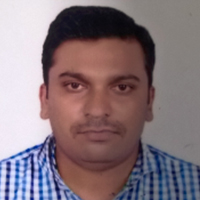 Rajith Rajan
Head IT Infrastructure
SPAR India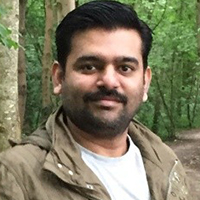 Gaurang Pandya
Director IT
Technicolor Ltd.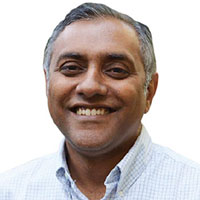 Piyush Chowhan
SVP & CIO
Arvind Lifestyle Brands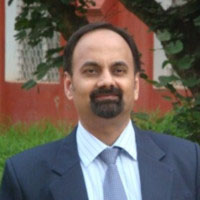 Hegde Subbarao
CTO
Nascor Group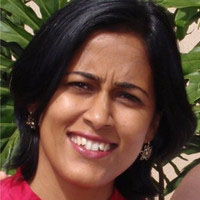 Sumi Vivek
CIO
Diageo India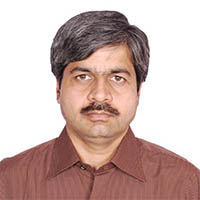 Harish Navarathna
Head IT
Britannia Industries Limited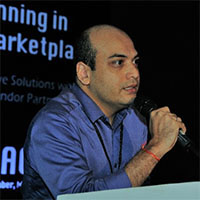 Gaurav Gupta
Global Enterprise and Technology Director
Unilever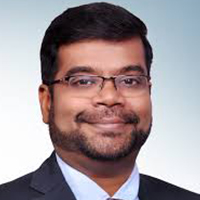 RaviKiran S Avvaru
Head of IT AMENA
Apollo Tyres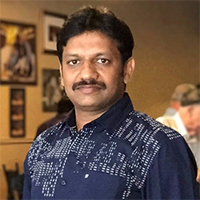 Venkatesh Murthy
Deputy Director
Data Security Council of India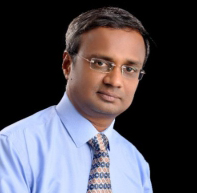 Satish Kumar Dwibhanshi
CISO
Wibmo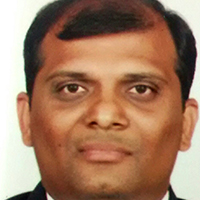 Umesh Padala
CTO
Star Health Allied Insurance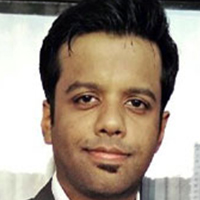 Sanil Nadkarni
CISO
SLK Group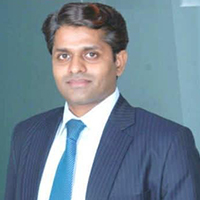 Harish Sharma C L
Group VP - IT
Toyota Fiancial Services India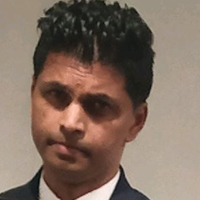 Prashanth Panduranga
Head Of Information Technology Senior Vice President
Swiss Re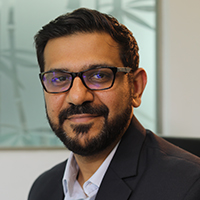 Kapil Uniyal
VP & Global Business, Head Infrastructure & Cloud Services
Birlasoft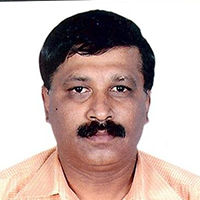 Nagaraj Gurkar
Senior Director IT
Biocon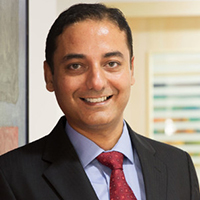 Nitin Gaur
Director Information Security
Omega Healthcare Management Services Pvt. Ltd.
MEDIA HIGHLIGHTS
Datacenter Summit & Awards 2017
June 9, 2017
Bengaluru
Datacenter Summit & Awards 2017
November 3, 2017
JW Marriott, Mumbai
Datacenter Summit & Awards 2018
November 3, 2017
JW Marriott, Mumbai
Datacenter Summit & Awards 2018
October 5, 2018
St. Regis, Mumbai
What attendees are saying about our DataCenter Summit
Data Centre Summit is a great place to learn and share thoughts with the industry titans. Kudos to the organising team for such an awesome experience. Honoured to be part of it.!

Jagdeep Singh
I was very happy to attend the Data Center Summit. Very well organized and most importantly, it was very informative.

Narendra Narayana
It was wonderful to be at the venue. The hospitality was good and a person was waiting to guide me to venue at the reception. The panel discussion section in the conference was held very well with proper management giving appropriate time of explanation in the beginning as well as when answering the query. I am sure it was quite fruitful and good knowledge sharing platform for everyone.

Rizwan Shaikh
I was amazed at the amount of information I was able to gather in a short day. Be it Professional networking opportunity, Panel Discussion, live exhibition, Motivational workshop, future of datacenters, it was all there. Spending a day was highly worth. Thank you so much for the most valuable seminar. Enjoyed the most informative, entertaining and encouraging day during the summit. Thanks to the organizing team for giving value addition for the whole day.

Manikant Singh
It was indeed a pleasure attending the summit and award, a wonderful event, well organized. A good initiative by UBS Transformance to recognize the best practices with the awards. It was an honour for me to be recognised as Green DC Initiatives Winner award. Lets continue doing good work and look forward to great association.

Arindam Singha Roy