Our Partners
Television Partner

Featured Speakers
Bharat B Anand
Chief of Technology
NATGRID
Ministry of Home Affairs
Government of India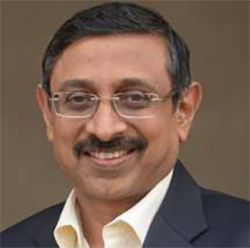 Parthasarathy V S
Group CFO, Group CIO
Mahindra and Mahindra
Shailendra Shukla
Director-Sales & Service
Eaton Power Quality Pvt. Ltd.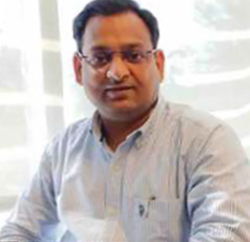 Pavan Tsunduru
CIO
Adani Ports and SEZ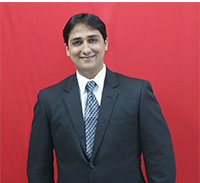 Ajay sharma
Head DCIM Practice – India
Vertiv India
Niraj Pandit
CIO
Simpolo Group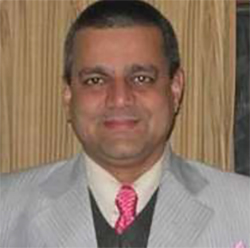 Vipul Anand
Group CIO
Jindal Steel & Power Ltd.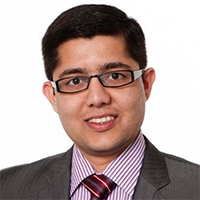 Shreesha Nagar
Sr. Marketing Manager
Eaton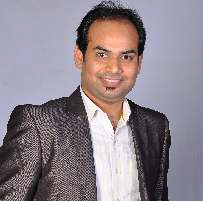 Bhavesh Mathur
VP & Head - Data Center Transformation & Managed Services
Sify Technologies Ltd.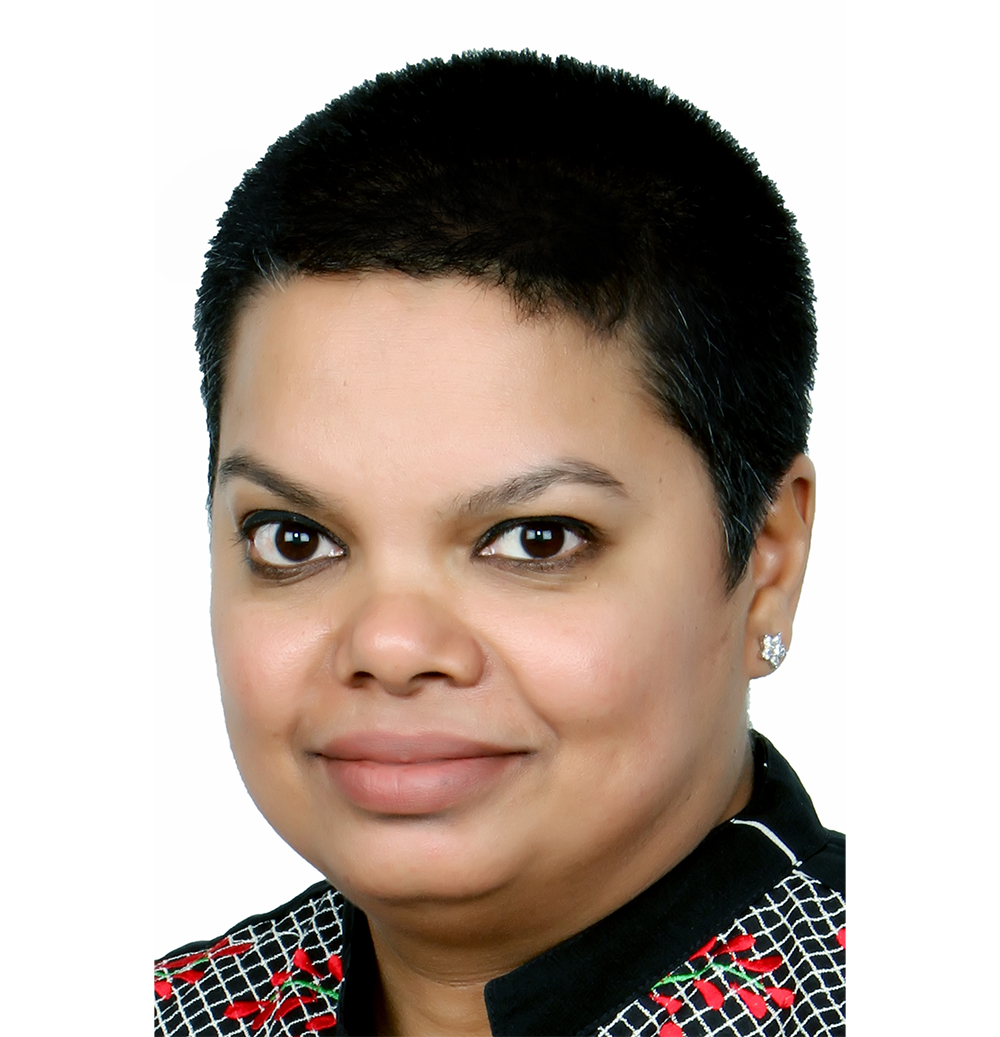 Shaheen Meeran
Chief Operating Officer
CtrlS Datacenters Ltd.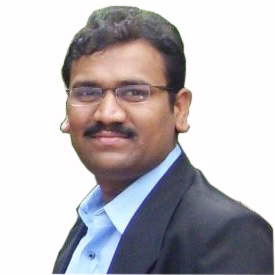 Brahma Reddy Kasu
Vice President - Datacenters infrastructure
CtrlS Datacenters Ltd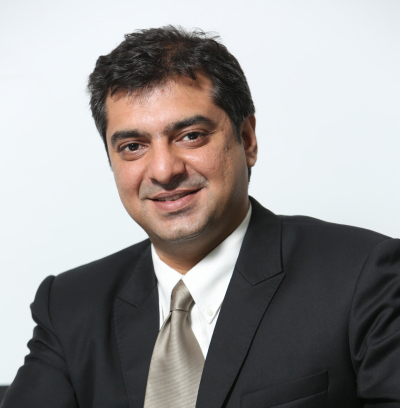 Monish Chhabria
Managing Director
TIM Infratech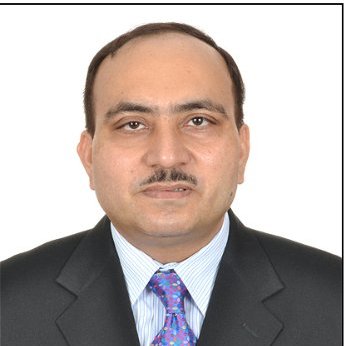 Shiv Kumar Bhasin
CTO
State Bank of India Group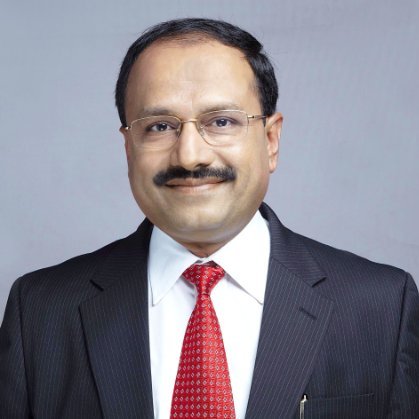 Pratap Gharge
CIO
Bajaj Electricals Ltd.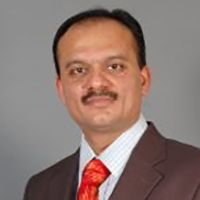 Chetan Trivedi
CIO
Hindustan Vedanta
Resources Plc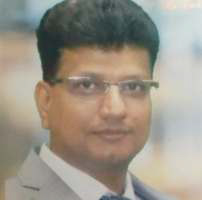 Ravi Kumar Ayilavarapu
General Manager
Eaton Power Quality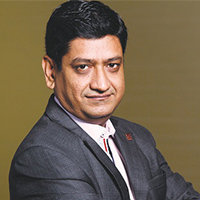 Sayed Peerzade
Group CIO
Reliance Digital Group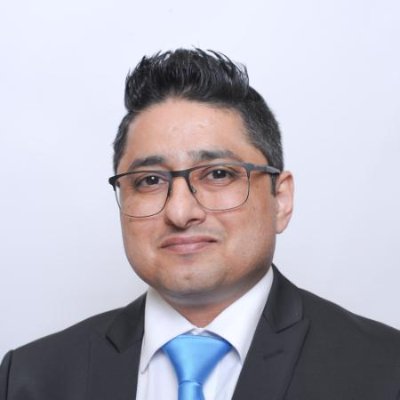 Deepak Singh Thakur
Head of MCIS BU
Delta Power Solutions India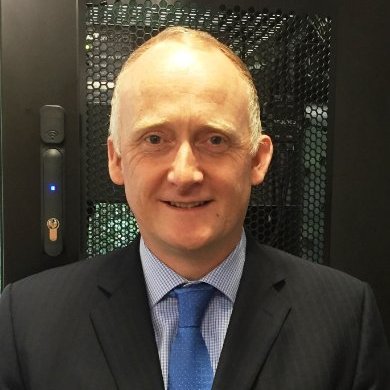 Simon Williamson
Business Development Manager Electronic Security Systems
Southco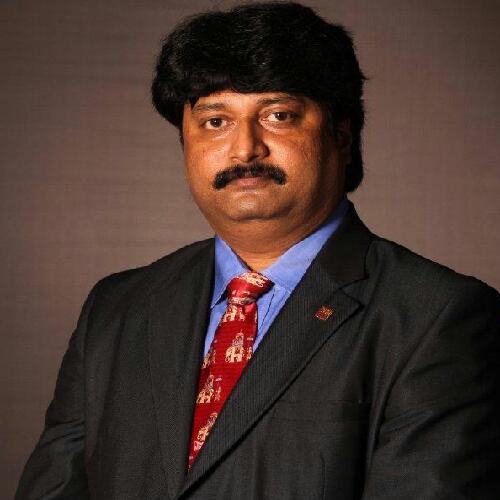 Jayant Magar
CIO & Vice President -IT
AMW Motors Ltd.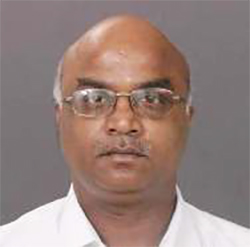 Sanjay Moralwar
Global CIO
Cadila Health Care
Zydus Group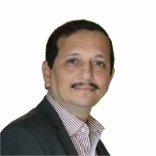 Meheriar Patel
CIO
Essar Retail
The Mobile Store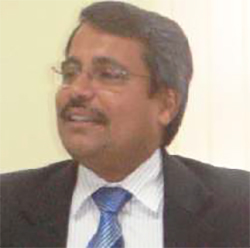 Gyan Pandey
PMP, CIO
Aurobindo Pharma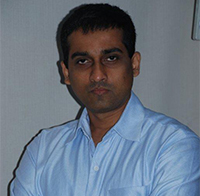 Lucius Lobo
CISO
Tech Mahindra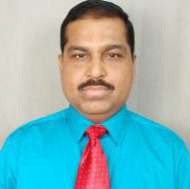 Ravindra Dhawan
Head of Infrastructure Platforms and Data Centre
Mahindra & Mahindra Ltd.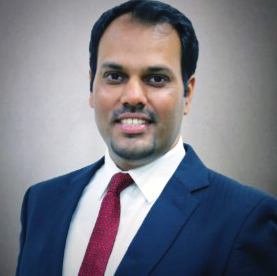 Anuj Tewari
CISO
HCL Technologies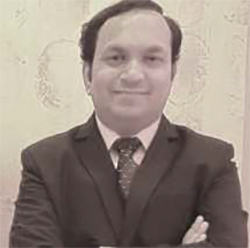 Amit Ghodekar
VP - Information Security
Motilal Oswal Financial
Services Ltd.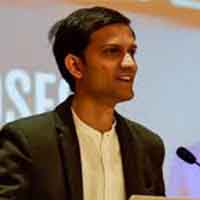 Rizwan Shaikh
CTO & Founder
Pristine InfoSolutions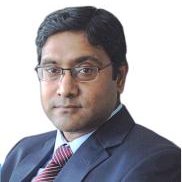 Chandra Gupta
CTO
Reliance Capital
Asset Mgmt. Ltd.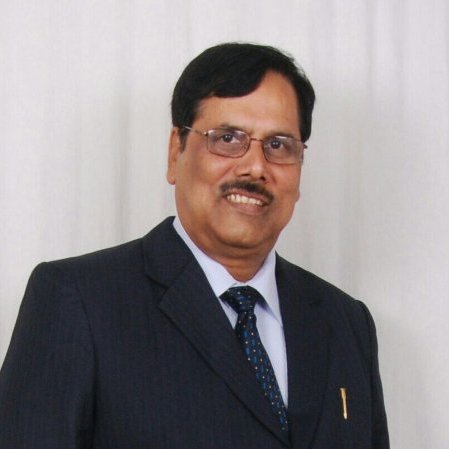 Butchi Babu Burra
IT Advisor
Bank of India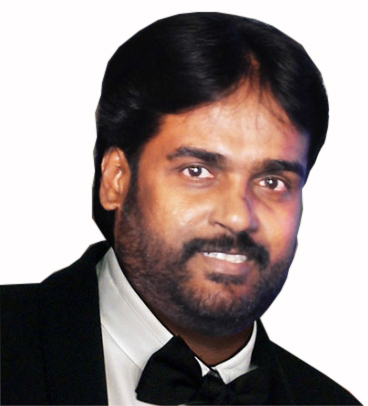 Suresh A Shan
Head - Digital Innovation &
Future Technology BITS
Mahindra Finance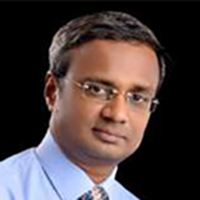 Satish Kumar Dwibhashi
CISA, CISM VP & CISO
Wibmo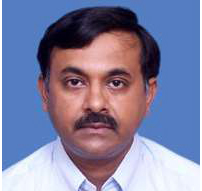 B Ghosh
CIO
Mahindra & Mahindra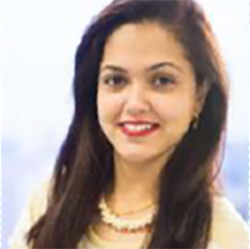 Jasmine Gorimar
Head IT
Boehringer Ingelheim India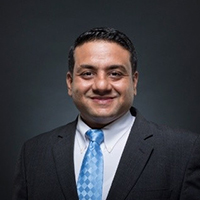 Bhavesh Lakhani
CTO
DSP Group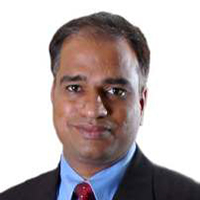 Nataraj N
Global CIO
KPIT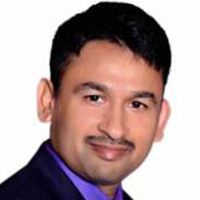 Pritam Goyal
Head DC
Vodafone India Ltd.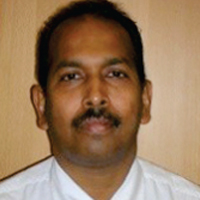 Sukanta Kumar Nayak
VP-IT
Aditya Birla Group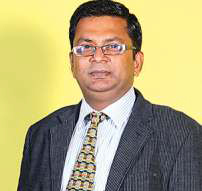 Manoj Kumar
CIO
Jakson Group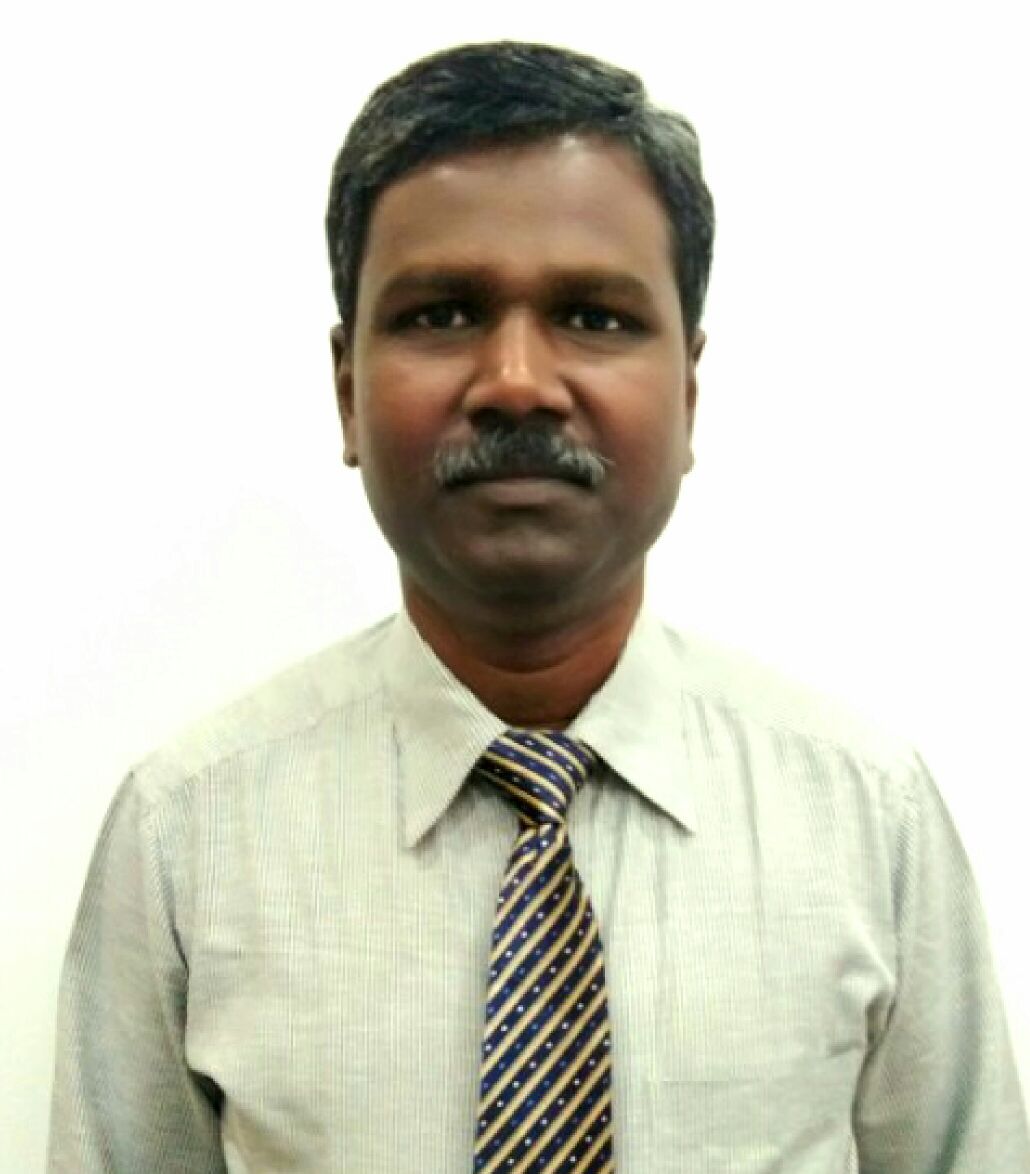 Sivasankar.V
Chief Manager-Infrastructure Mgt.
and services group
ICICI Bank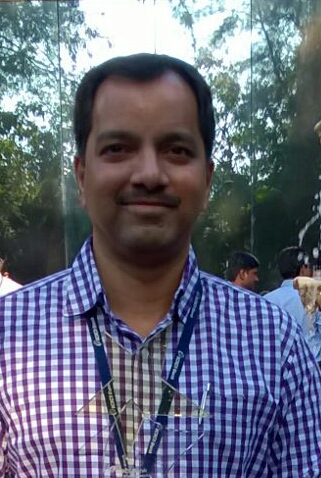 Atul Parkar
Chief Manager-Infrastructure Mgt.
and services group
ICICI Bank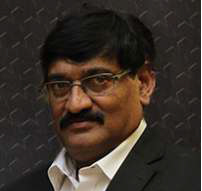 J B Bhaskar
CIO
SBI Life Insurance Company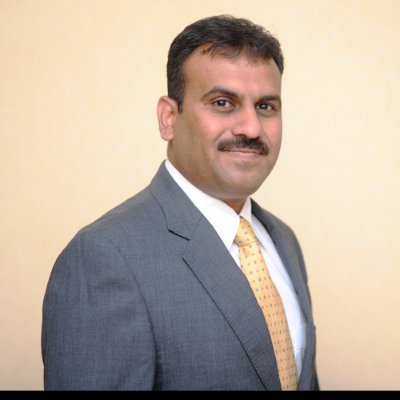 Shiju Rawther A
Head - IT Infrastructure
& Security Operations
TransUnion CIBIL Limited
Ashish Dandekar
Council Member
Gerson Lehrman Group
Awards Nomination Categories
Testimonial
Take a look below to learn what people are saying about us
Data Centre Summit is a great place to learn and share thoughts with the industry titans. Kudos to the organising team for such an awesome experience. Honoured to be part of it.

- Jagdeep Singh
I was very happy to attend the Data Center Summit. Very well organized and most importantly, it was very informative.

- Narendra Narayana
It was wonderful to be at the venue. The hospitality was good and a person was waiting to guide me to venue at the reception. The panel discussion section in the conference was held very well with proper management giving appropriate time of explanation in the beginning as well as when answering the query. I am sure it was quite fruitful and good knowledge sharing platform for everyone.

- Rizwan Shaikh
I was amazed at the amount of information I was able to gather in a short day. Be it Professional networking opportunity, Panel Discussion, live exhibition, Motivational workshop, future of datacenters, it was all there. Spending a day was highly worth. Thank you so much for the most valuable seminar. Enjoyed the most informative, entertaining and encouraging day during the summit. Thanks to the organizing team for giving value addition for the whole day.

- Manikant Singh
It was indeed a pleasure attending the summit and award, a wonderful event, well organized. A good initiative by UBS Transformance to recognize the best practices with the awards. It was an honour for me to be recognised as Green DC Initiatives Winner award. Lets continue doing good work and look forward to great association.

- Arindam Singha Roy
It was a great learning & knowledge enriching experience to be the part of 2nd Data Center Summit Awards held at Bangalore. It was wonderful to meet, listen and interact with Industry Experts, who have contributed significantly for their organizations and helping others to be more secure, efficient and more productive.

- Dr. Sunil Kr. Pandey