India's largest, most influential gathering of industry expertise to discuss the evolving
landscapes of datacenters and to keep them more relevant to the changing needs
9th Edition
17th October 2019, Taj Lands End, Mumbai
Featured Speakers
Guest of Honour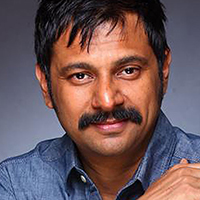 Brijesh Singh
Inspector General of Police
Cyber, Government of Maharashtra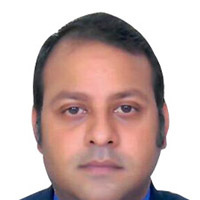 Amit Saxena
Global Deputy CTO
SBI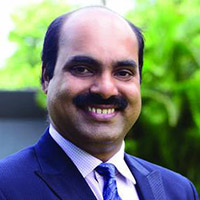 Jayantha Prabhu
Group CIO
Essar Group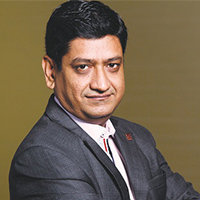 Sayed Peerzade
CIO
Reliance Entertainment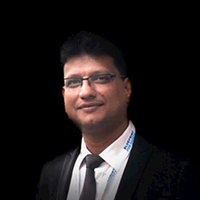 Ravi K Ayilavarapu
GM– Enterprise Business, Western Region, Power Quality Division
Eaton Electrical India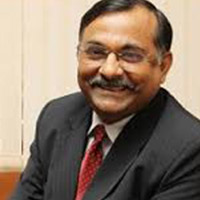 Biswanath Ghosh
CIO
Mahindra and Mahindra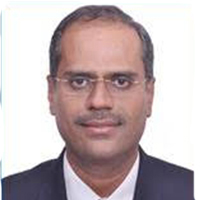 Ripunjay M Parikh
Director – Sales, Power Distribution Division
Eaton Electrical India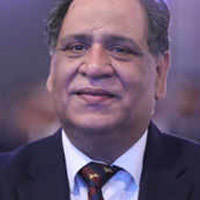 Khushru Mistry
CIO
Eureka Forbes Ltd.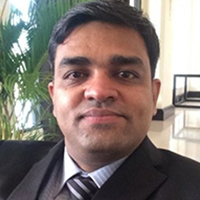 Priyesh Sankaran
Manager, Field Application Engineering
CommScope India & SAARC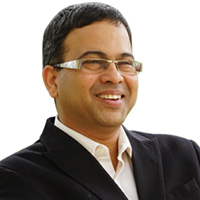 Subodh Dubey
Group CIO
Shapoorji Pallonji Group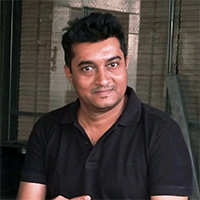 Lokesh Gupta
Senior Manager – Enterprise Business, Western Region, Power Quality Division
Eaton Electrical India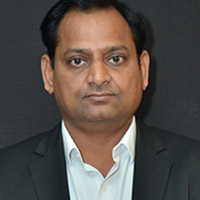 Pavan Tsunduru
CIO
Great Eastern Shipping
Sachin Waingankar
Asst. Vice President & Head Cloud
WebWerks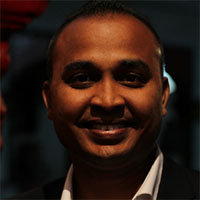 Truptendu Mohapatra
Enterprise Pre Sales Consultant
Commvault India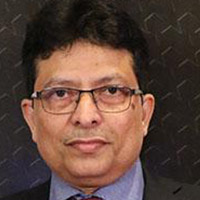 Ajit Awasare
Head IT
Godrej Boyce Ltd.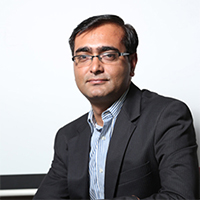 Rajesh Oberoi
General Manager-Government Business
Tim Infratech Ltd.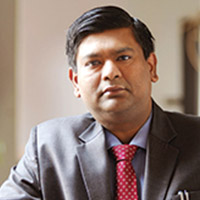 Dheeraj Sinha
CIO
JSW Steel ltd.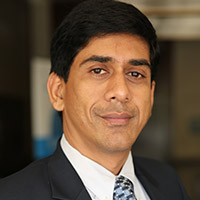 Mukesh Jain
CTO
Capgemini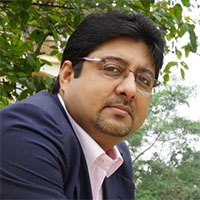 Prasenjit Mukharjee
CIO
Team Computers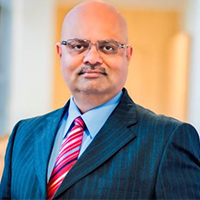 Milind Mungale
VP IT and CISO
NSDL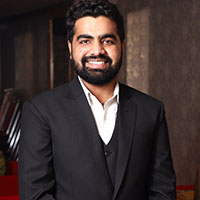 Deepak Leekha
Head Marketing
Team Computers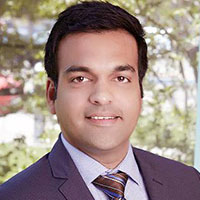 Harsh Vaishnav
Regional Manager Data Center and Cloud, India &SAARC, Commercial Business
Cisco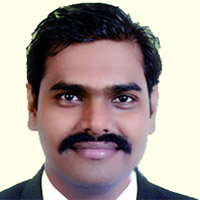 Pooraan Jiswal
CTO
Tribhuvandas Bhimji Zaveri
Gururaj Rao
VP & CIO
Mahindra & Mahindra Financial Services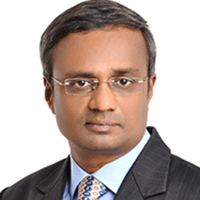 Satish Kumar Dwibhashi
SVP & CISO (Chief Information Security Officer)
Wibmo
Harshad Mengle
CISO
Future Group
Jitendra Mishra
Group CIO
Alembic Pharmaceuticals Ltd.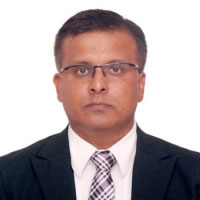 Saugata Gupta
CTDO, Aditya Birla Group
Textiles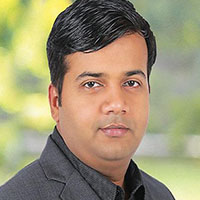 Amit Jaokar
Head Technology
Motilal Oswal Financial Services Ltd.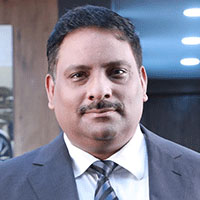 Vishal Sinha
President & CIO
Tranzlease Holdings (I)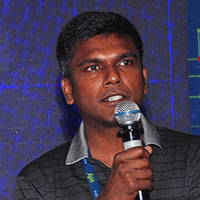 Sreejith G
Associate Vice President & Head - Data Center Operations
Sify Technologies Limited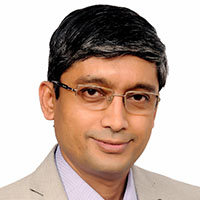 Manoj Paul
Managing Director - India
GPX Global Systems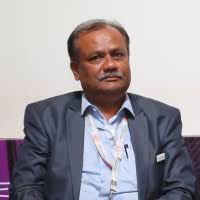 Mahesh Trivedi
Sr.Executive Vice President
Netmagic - NTT (DC)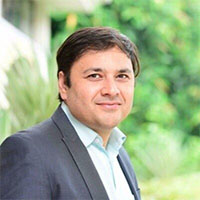 Pawan Chawla
CISO
Future Generali India Life Insurance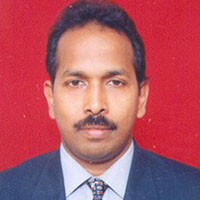 Sukanta Nayak
VP IT
Aditya Birla Management Corporation Pvt Ltd.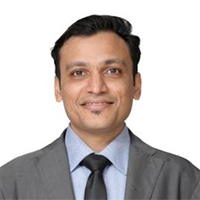 Chirag Boonlia
Group CTO
Embassy Group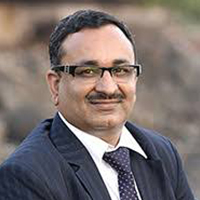 Pawan K Sharma
Head IT
Tata Motors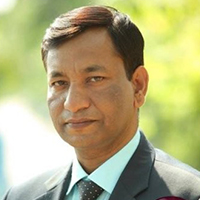 Tarun Sharma
Vice President - IT & ERP
Gujarat Gas Limited
MEDIA HIGHLIGHTS
Datacenter Summit & Awards 2017
June 9, 2017
Bengaluru
Datacenter Summit & Awards 2017
November 3, 2017
JW Marriott, Mumbai
Datacenter Summit & Awards 2018
November 3, 2017
JW Marriott, Mumbai
Datacenter Summit & Awards 2018
October 5, 2018
St. Regis, Mumbai
Partner with Datacenter Summit and Awards 2019:
Sponsoring or exhibiting at Datacenter Summit and Awards 2019 is an excellent way to promote your business and solutions to a highly targeted group of key decision makers which primarily will be CIO, CTO, Head of Datacenter and Head IT Infrastructure focusing on Future of Datacenter and Cloud Computing. Bringing together around 150 extremely senior people and most influential stakeholders this event will help you connect to your target audience & facilitating the adoption of new datacenter technology. Partner with Datacenter Summit and Awards 2019 and brand and promote your business offerings to a unique and interested set of CIO and Senior IT Professionals of leading organisations.
How Sponsoring Datacenter Summit and Awards 2019 will help you?
Learn from the industry - Know what the industry needs today: Know from the key decision makers what are the real trends and major challenges in HR industry they are facing, what are the apt solutions they are looking for etc. Know how your services will benefit them.
Know your customer one on one – Network and interact directly with your potential customers. This would help you identify if the customer is actually in the need of the solution, what are his major challenges, what is his budget for the same, what are the other options he is looking for in the market.
Build New Sales Leads – The conference is attended by the most senior-level decision makers, connecting with them in a collaborative environment by showcasing your services either by exhibiting or taking part in the programme, increases your chances of building strong sales pipeline and potential clients.
Brand Visibility – Showcasing your company at leading conferences attended by top analytics head establishes your company, in the eyes of your prospects and your existing clients.
New Business Partnerships – Target your best prospects in a positive, collaborative environment where they are open to new ideas. Attendees are always looking for exciting new partnering opportunities. Our conferences offer you an ideal opportunity to make contact and future business.
Pre-Scheduled Meetings - Pre-scheduled 1:1 meetings with executives who hold budget and are specifically interested in your solutions.
How the Sponsorship Work
Showcasing your thought leadership and industry knowledge with a presentation or speaking at a panel.
Displaying your products and services during networking breaks.
Renew longstanding connections with existing clients and initiate new business with potential clients.
We can help you reach the decision makers of your targeted list of companies.
Chance to connect with them directly and build a network with them through 1-on-1 meetings.
Advertising your logo and company profile in summit delegate kit and website.
Premium brand positioning of your company logo on the conference backdrop
Social media promotions and online marketing.
What attendees are saying about our DataCenter Summit
Data Centre Summit is a great place to learn and share thoughts with the industry titans. Kudos to the organising team for such an awesome experience. Honoured to be part of it.!

Jagdeep Singh
I was very happy to attend the Data Center Summit. Very well organized and most importantly, it was very informative.

Narendra Narayana
It was wonderful to be at the venue. The hospitality was good and a person was waiting to guide me to venue at the reception. The panel discussion section in the conference was held very well with proper management giving appropriate time of explanation in the beginning as well as when answering the query. I am sure it was quite fruitful and good knowledge sharing platform for everyone.

Rizwan Shaikh
I was amazed at the amount of information I was able to gather in a short day. Be it Professional networking opportunity, Panel Discussion, live exhibition, Motivational workshop, future of datacenters, it was all there. Spending a day was highly worth. Thank you so much for the most valuable seminar. Enjoyed the most informative, entertaining and encouraging day during the summit. Thanks to the organizing team for giving value addition for the whole day.

Manikant Singh
It was indeed a pleasure attending the summit and award, a wonderful event, well organized. A good initiative by UBS Transformance to recognize the best practices with the awards. It was an honour for me to be recognised as Green DC Initiatives Winner award. Lets continue doing good work and look forward to great association.

Arindam Singha Roy