Our Partner
DATA CENTER SUMMIT
INDIA'S LARGEST, MOST INFLUENTIAL GATHERING OF INDUSTRY EXPERTISE TO DISCUSS THE EVOLVING LANDSCAPES OF DATACENTERS AND TO KEEP THEM MORE RELEVANT TO THE CHANGING NEEDS.
Data Center and IT Infrastructure professionals are facing increasing pressures from the C-suite to gain efficiency, add resiliency and become ever more agile – and with greater security! Are you prepared to tackle these challenges? Are you ready now to build the Datacenter of the Future?
Featured Speakers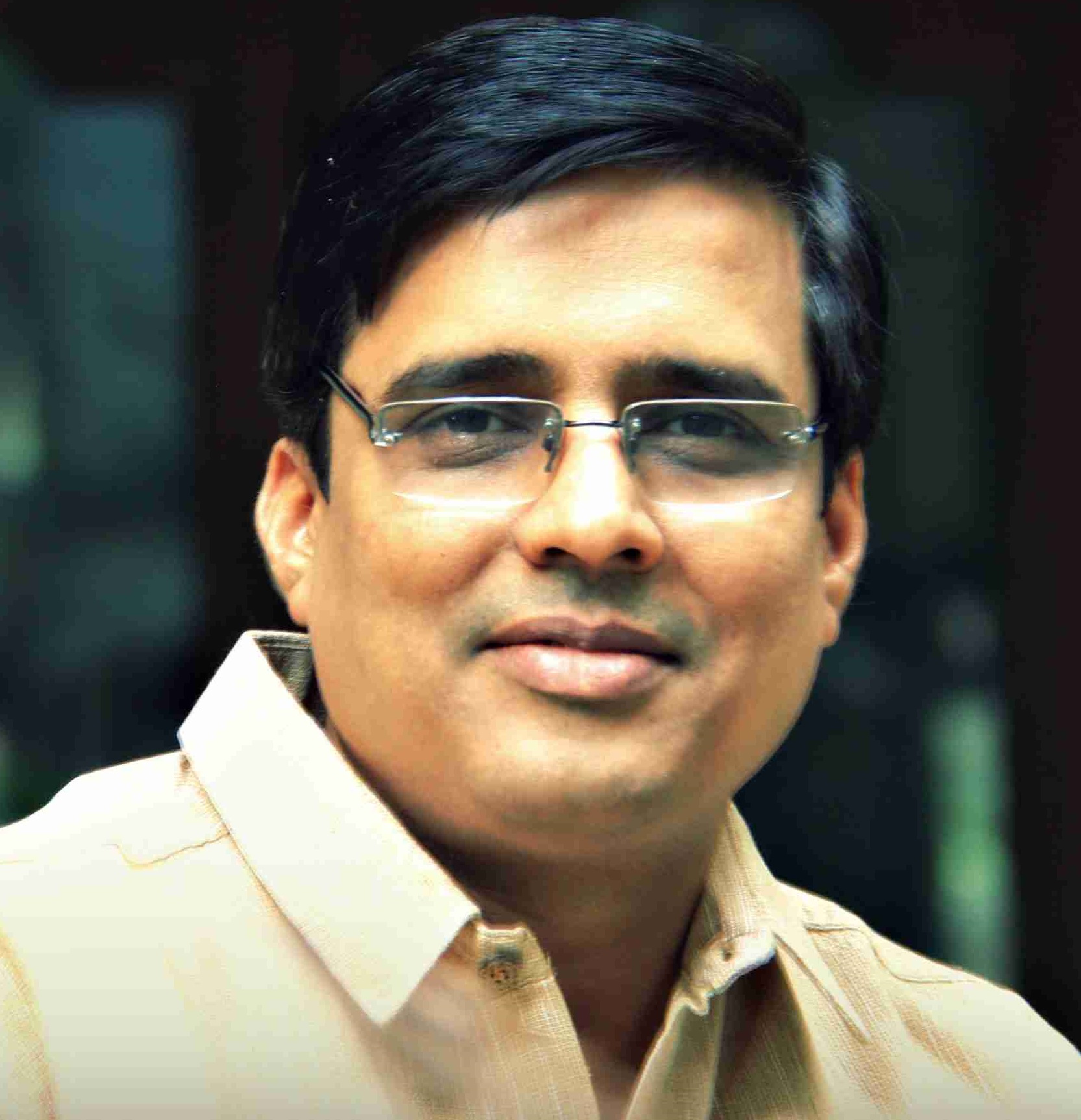 Shri.Vinit Goenka
Member, Task Force
Ministry of Road Transport Govt of India Ex- National Co-Convener of Central IT Cell of BJP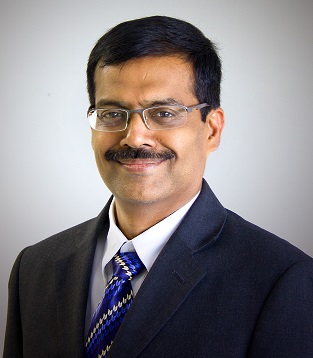 Viswanathan Krishnamurthi
Vice President IT & Head
Eaton Information Technology Center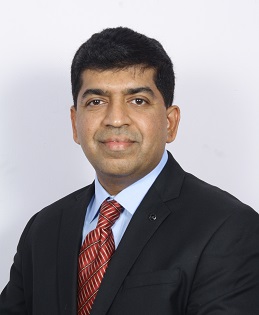 Rajiv Kumar
Director – Sales & Marketing
South Asia in Eaton Electrical Sector - APAC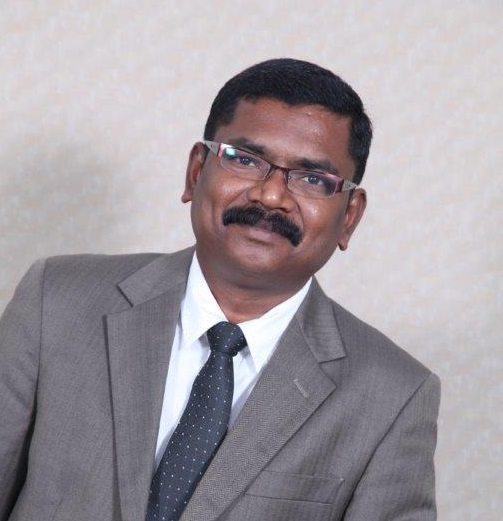 Rohith Balakrishnan
National Channel Manager
Eaton Power Quality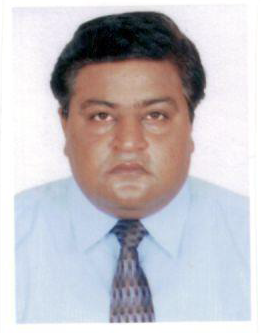 Anurag Pareek
Executive Director
Stulz – CHSPL (India) Private Limited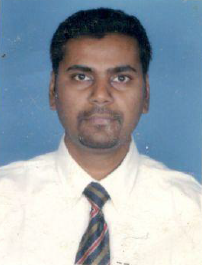 Sital Bachhav
Vice President - Sales
Stulz – CHSPL (India) Private Limited)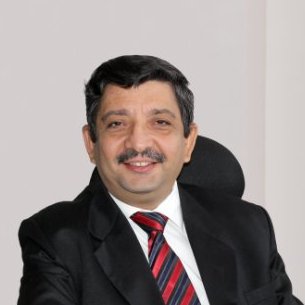 Kersi Tavadia
Chief Information Officer
Bombay Stock Exchange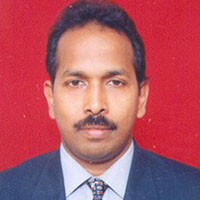 Sukanta Nayak
Vice President
Aditya Birla Group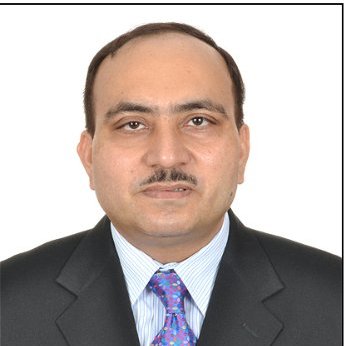 Shiv Kumar Bhasin
Chief Technology Officer
State Bank of India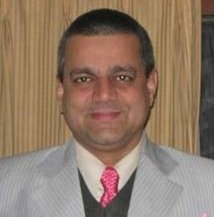 Vipul Anand
Group CIO
Jindal Steel & Power Ltd.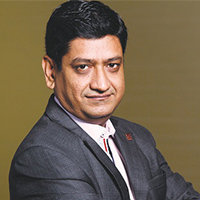 Sayed Peerzade
Chief Information Officer
Reliance Entertainment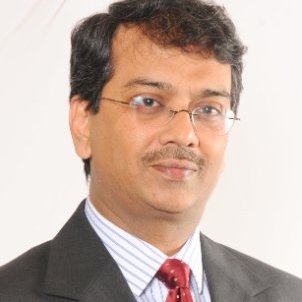 Joydeep Dutta
Executive Director & Group CTO
CDSL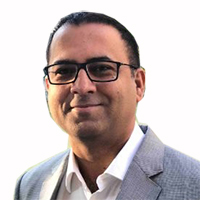 Nafees Ahmed
CIO
India Bulls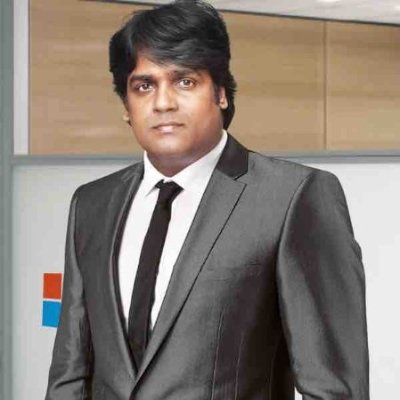 Suresh Shan
Head – Innovation
Mahindra Fin.Services Ltd.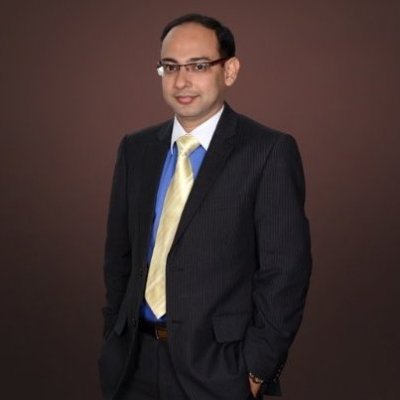 Sachin Goel
Chief Information Officer
HCL Infosystems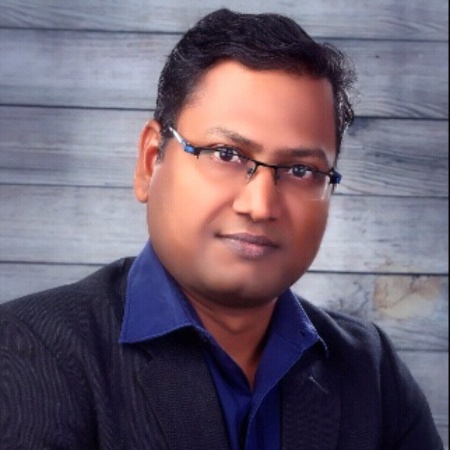 Dr. Vineet Bansal
CIO
Greenply Industries Ltd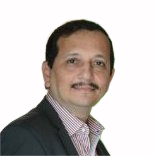 Meheriar Patel
CTO and VP IT
The Mobile Store & AGC Networks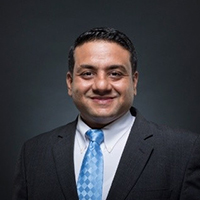 Bhavesh Lakhani
Chief Technology Officer
DSP Black Rock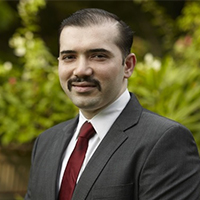 Keyur Desai
Vice President - IT
ESSAR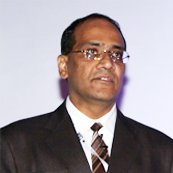 Ravishanker N
Chief Technology Officer
Spectranet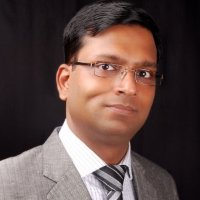 Kamal Goel
Vice President – IT
Anand Rathi Securities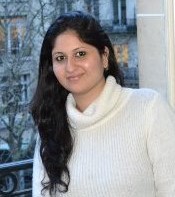 Sharda Tickoo
Technical Head Cloud Security
Trend Micro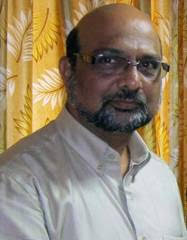 Madan Madhav Joshi
PURETi Group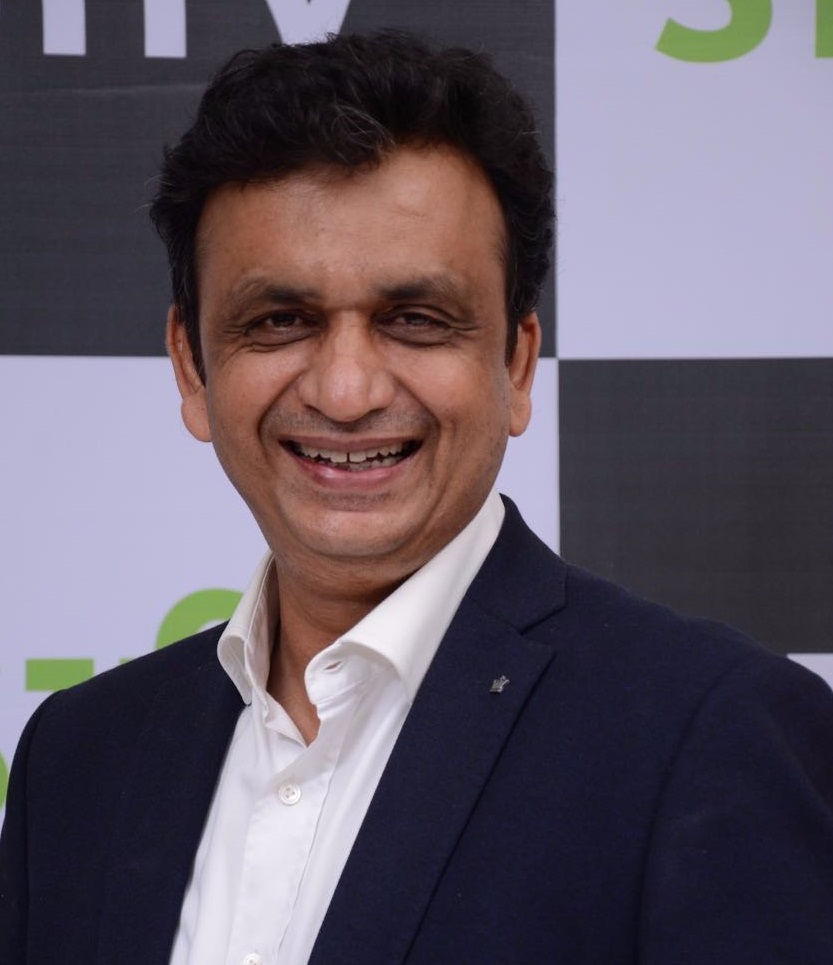 Kirtikar Ojha
EVP & Business Head
DC & New Generation Cloud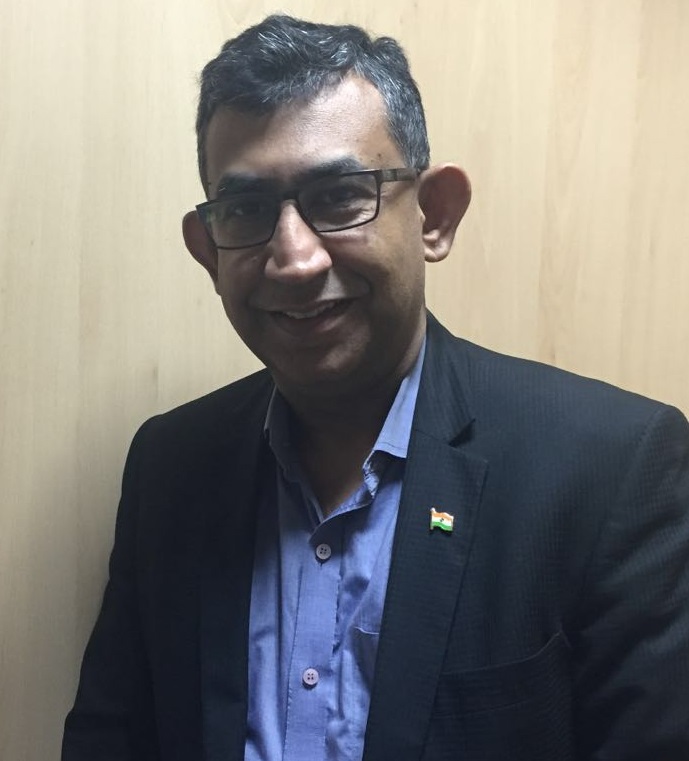 Hirak Mukherjee
Technology Transformation Leader
Sify Technologies Limited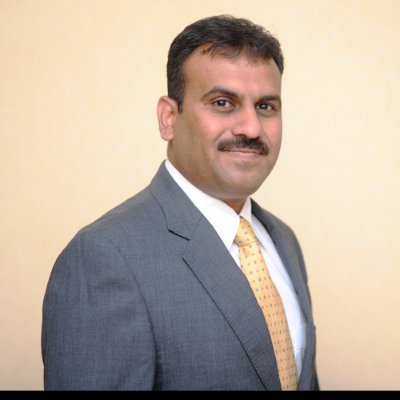 Shiju Rawther
DVP & Head - Technology Infrastructure & Security Operations
TransUnion CIBIL Limited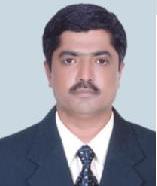 Sanjay Pawar
Head of IT
India Advantage Sec. Ltd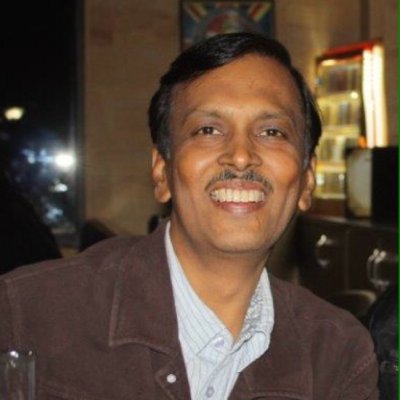 Dhananjay Prasad
Chief Information Officer
Hero BPO
.
Giandomenico Testi
Chief Technology Officer & Head of Engineering Council
ABB India Ltd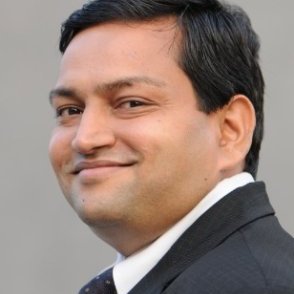 Sureshkumar Rathod
Senior Vice President
CtrlS
Ashish Dandekar
Council Member
Gerson Lehrman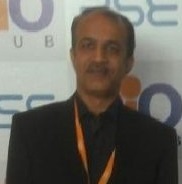 Vilas Pujari
CIO
ACG Worldwide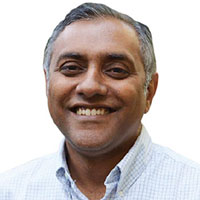 Piyush Chowhan
VP & CIO
Arvind Lifestyle Brands
Pankaj Kasturay
Head – Datacenter Operations
HDFC Bank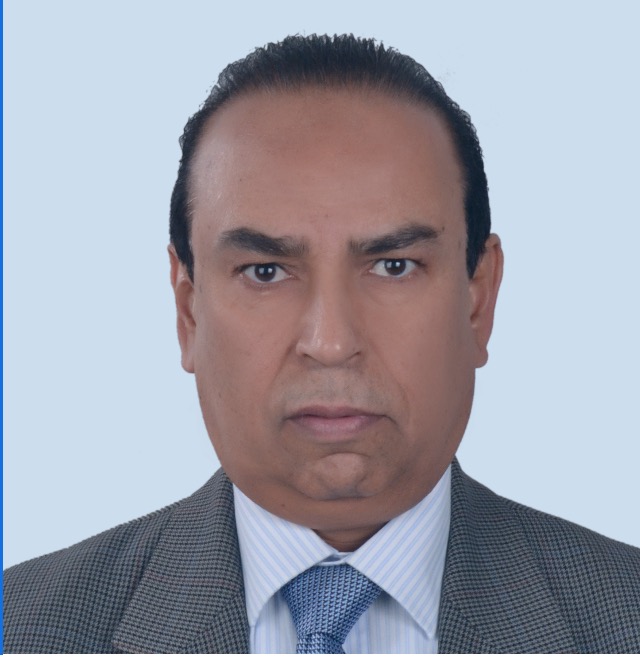 Hesham Ghanmeh
Regional General Manager
Capstone Turbine Corporation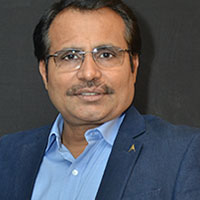 Gyan Pandey
Chief Information Officer
Aurobindo Pharma Ltd.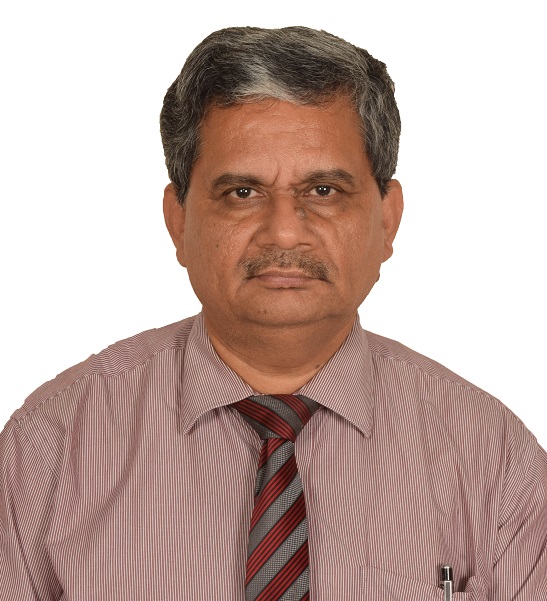 Sudipta Sanyal
Vice President Datacenter Design
Sterling & Wilson Pvt Ltd India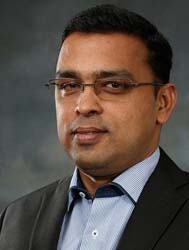 Prasanna Sarambale
Group Vice President – Business Development & Head – Data Center Services
Sterling & Wilson Pvt Ltd India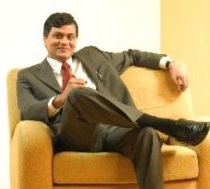 Anil Nadkarni
Chief Information Officer
Mahyco Seeds Ltd.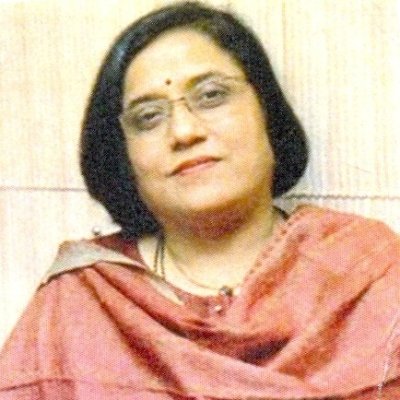 Ritu Madbhavi
Chief Information Officer
FCB Ulka Advertising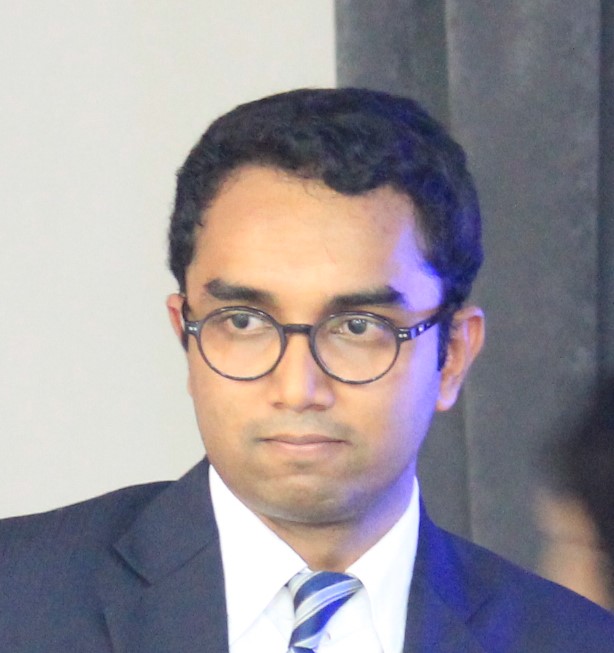 Ankeet Bhat
Vice President – Business & Strategy
MapmyIndia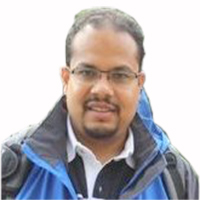 Anubhav Rajput
VP & Head – IT
Max Bupa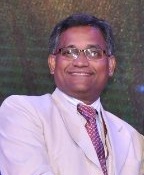 Vijay Bhaskar
DGM IT & CIO
VISA STEEL LIMITED